Welcome to Fibbersley Park Academy
This is a popular, friendly and oversubscribed school where everyone feels safe, secure and valued. At our school the children are always at the centre of everything we do. We work hard to ensure that they experience the best possible learning in a happy and interesting environment.
We want our pupils to explore and develop their talents and abilities within and beyond the classroom. We aim to prepare them well for the transition to secondary education and for life as citizens in an ever changing world.
We expect children to give their best in everything they do; we encourage them to develop positive, caring attitudes towards themselves, each other and their wider community.
Please visit our website regularly so that you can keep up to date with our events and activities and any new information.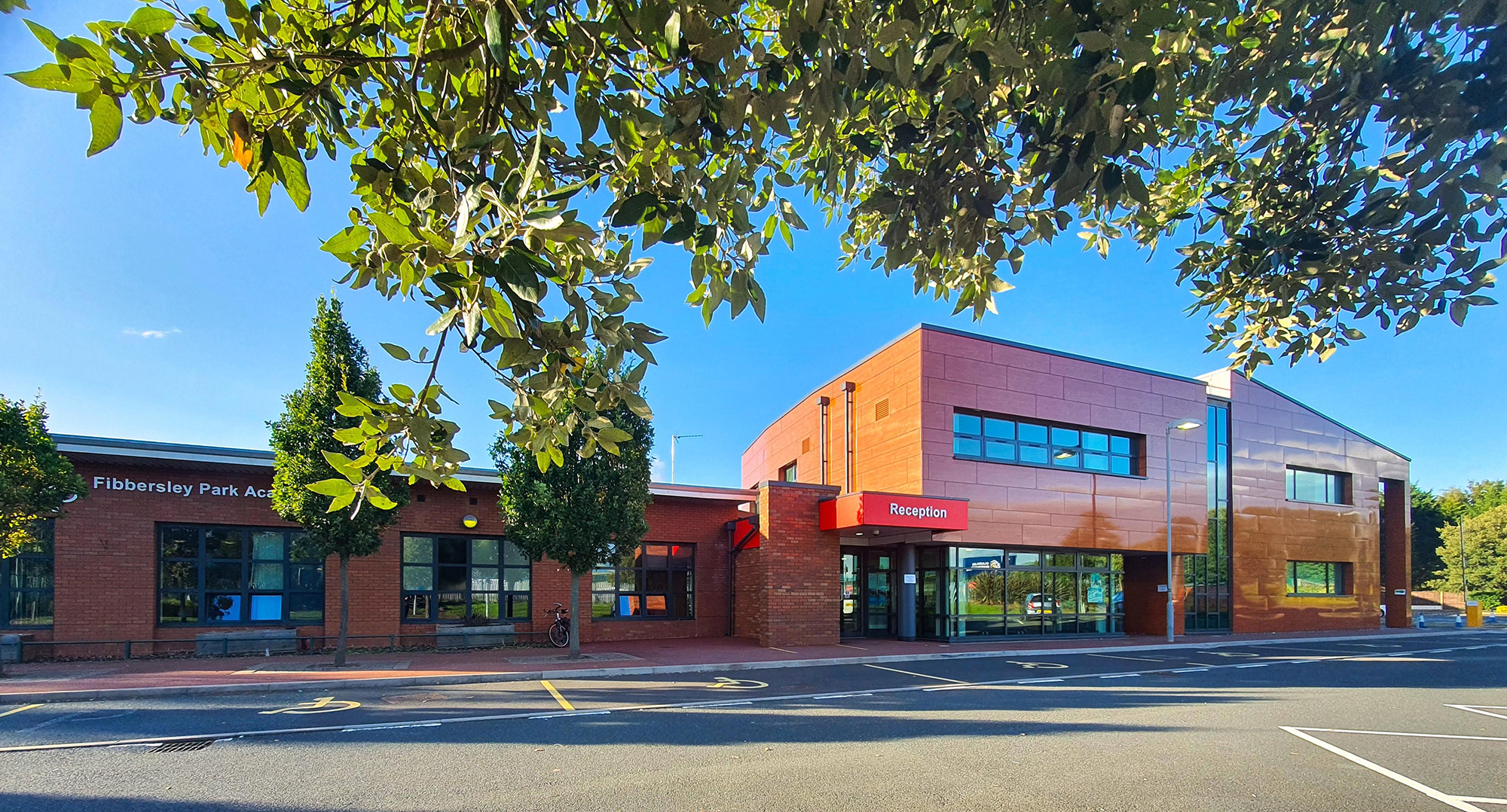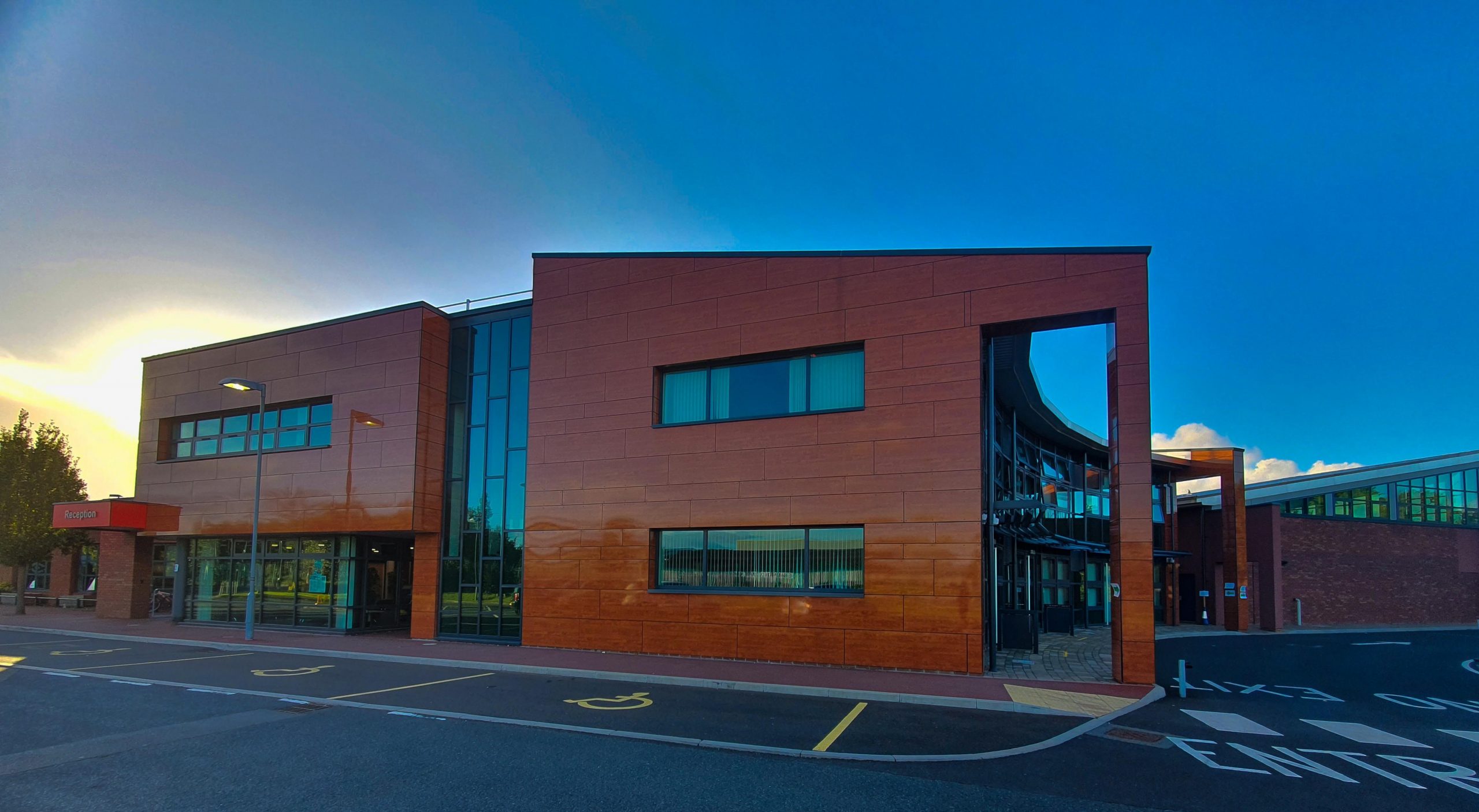 A Part of Victoria Academies Trust
Victoria Academies Trust officially launched on 1st January 2014 although its evolution began several years beforehand. The lead sponsor school had had a turbulent history, transforming itself from being one of the worst schools in the country to one of the best. In April 2012, the school became the first converter academy in the local authority. Therefore it was only a matter of time before it became a multi academy trust. Fibbersley park joined the Trust in 2016.
The DfE states that there is a requirement:
"to create and enforce a clear and rigorous expectation on all schools to promote the fundamental British values of democracy, the rule of law, individual liberty and mutual respect and tolerance of those with different faiths and beliefs."
The government set out its definition of British values in the 2011 Prevent Strategy. At our school these values are addressed in the following ways:
Democracy: 

Pupils have the opportunity to have their voices heard through our Pupil Council and Pupil questionnaires. Our school policy on positive behaviour and discipline clearly references our school's values and involves rewards and sanctions; this is shared through all aspects of school life and also shared with parents, carers and children.

The Rule of Law: The importance of  rules and laws, whether they be those that govern the class, the school, or the country, are reinforced throughout regular school PSHE lessons, as well as through whole school assemblies. Visits from authorities such as the Police and  Fire Service are regular parts of our calendar and help reinforce this message.
Individual Liberty: Children are actively encouraged to make choices, knowing that they are in a safe and supportive environment. As a school we educate and provide boundaries for the children to enable them to make positive and appropriate decisions in relation to their behaviour.  Children are given the freedom to make choices and to respect the decisions and choices of others.
Mutual Respect: Our school ethos and behaviour policy revolves around core values such as honesty and responsibility.  Assemblies related to what these values mean are central to promoting respect.  
Tolerance of those of Different Faiths and Beliefs: This is achieved through enhancing pupils understanding of their place in a culturally diverse society and by giving them opportunities to experience such diversity. Assemblies and discussions involving prejudices and prejudice-based bullying have been followed and further supported by learning in RE and PSHE. Our RE curriculum, teaches the main faiths and focuses upon learning about religion and learning from religion, we promote tolerance of the beliefs of others.
Victoria Academies Trust offers school direct training in partnership with the University of Birmingham. If you are interested in school based teacher training, click the link below for more information.