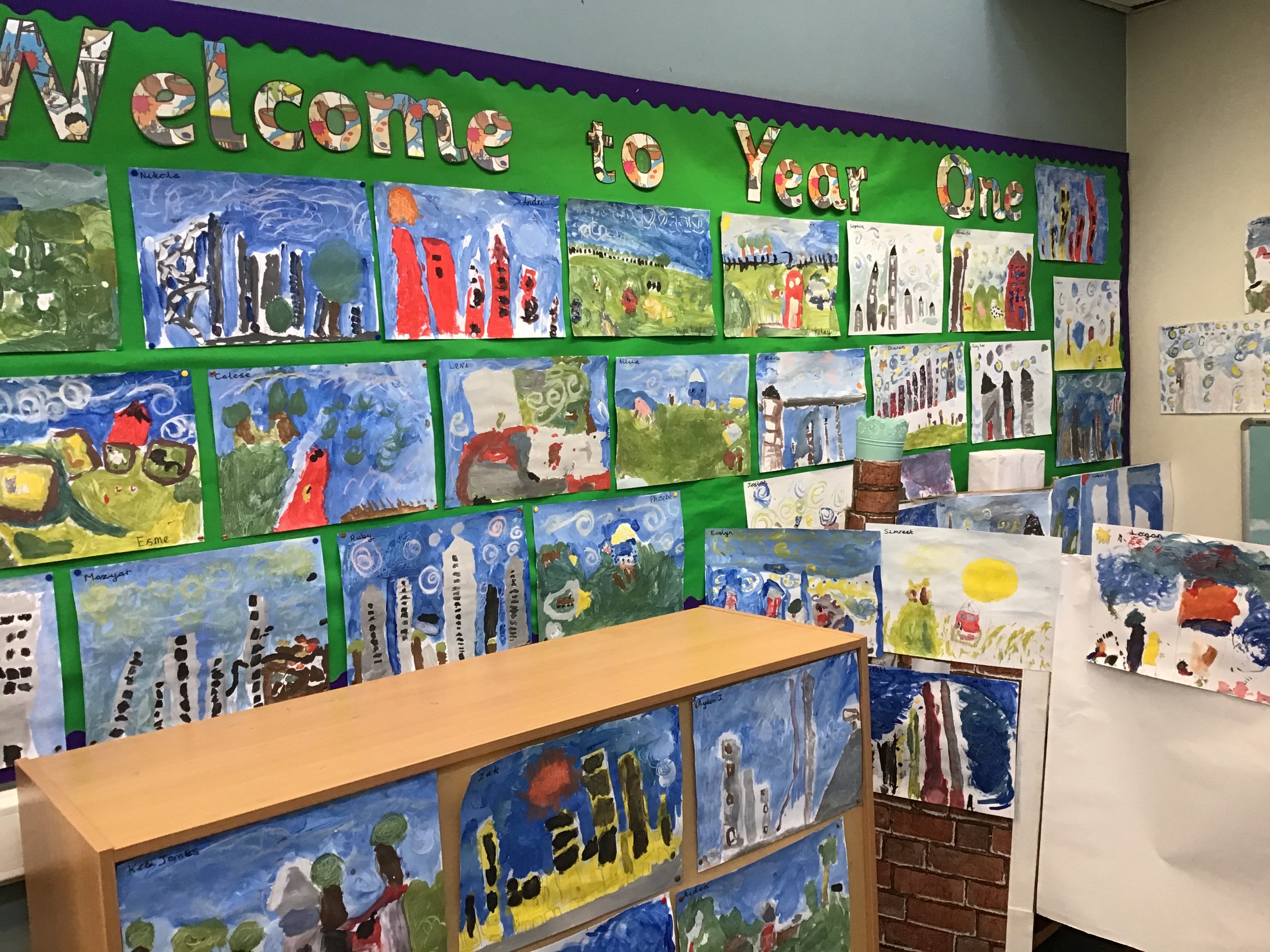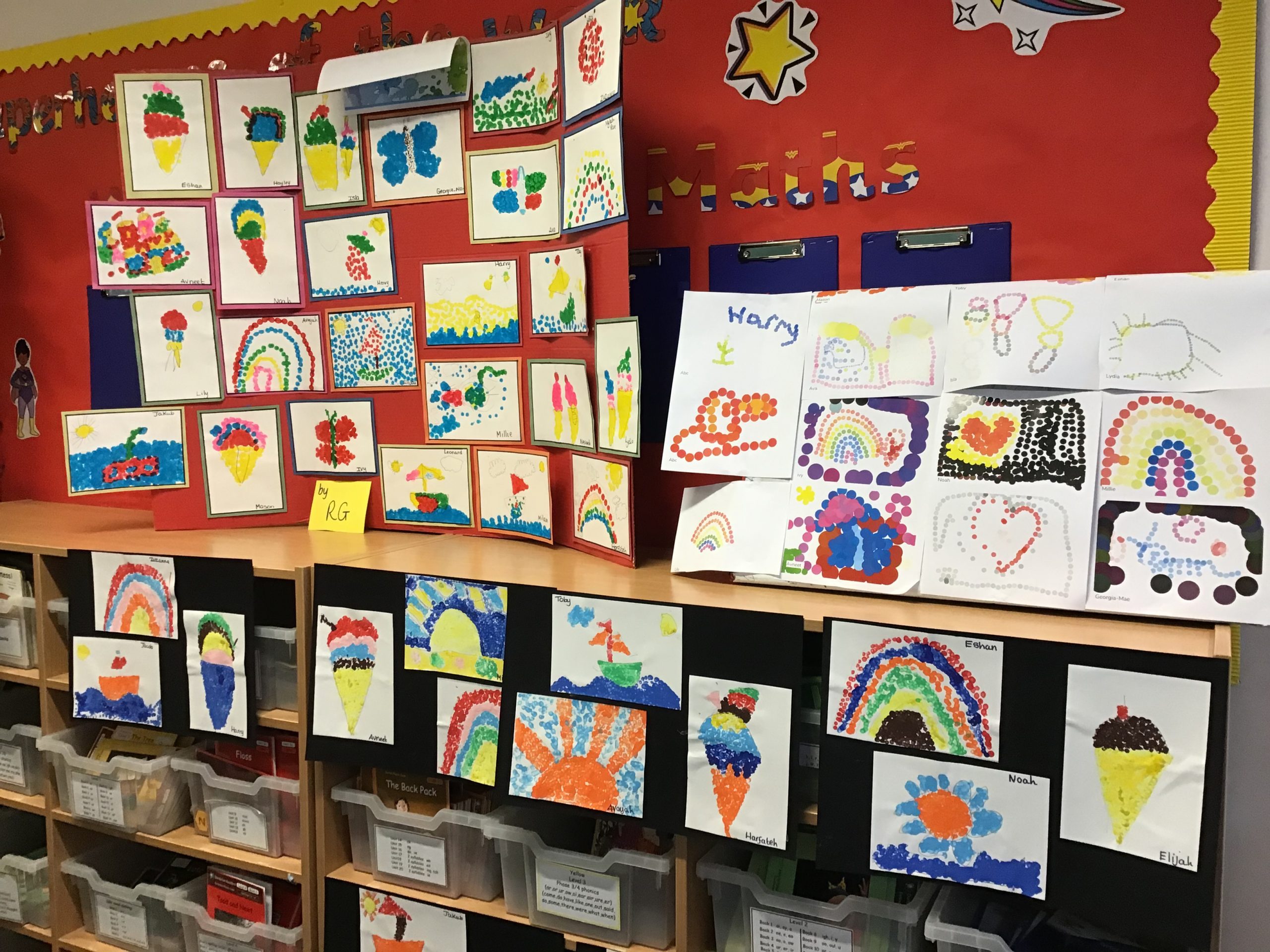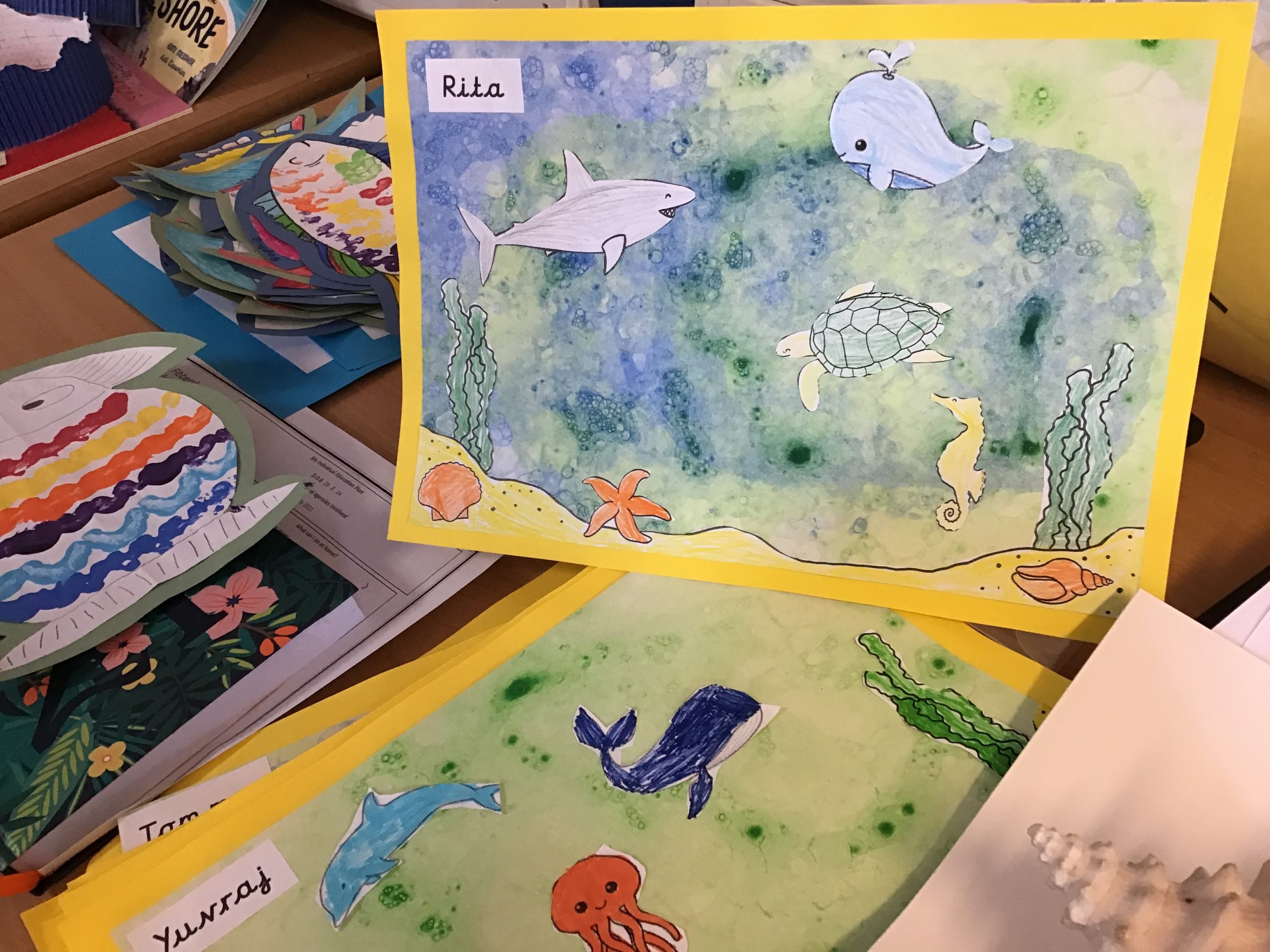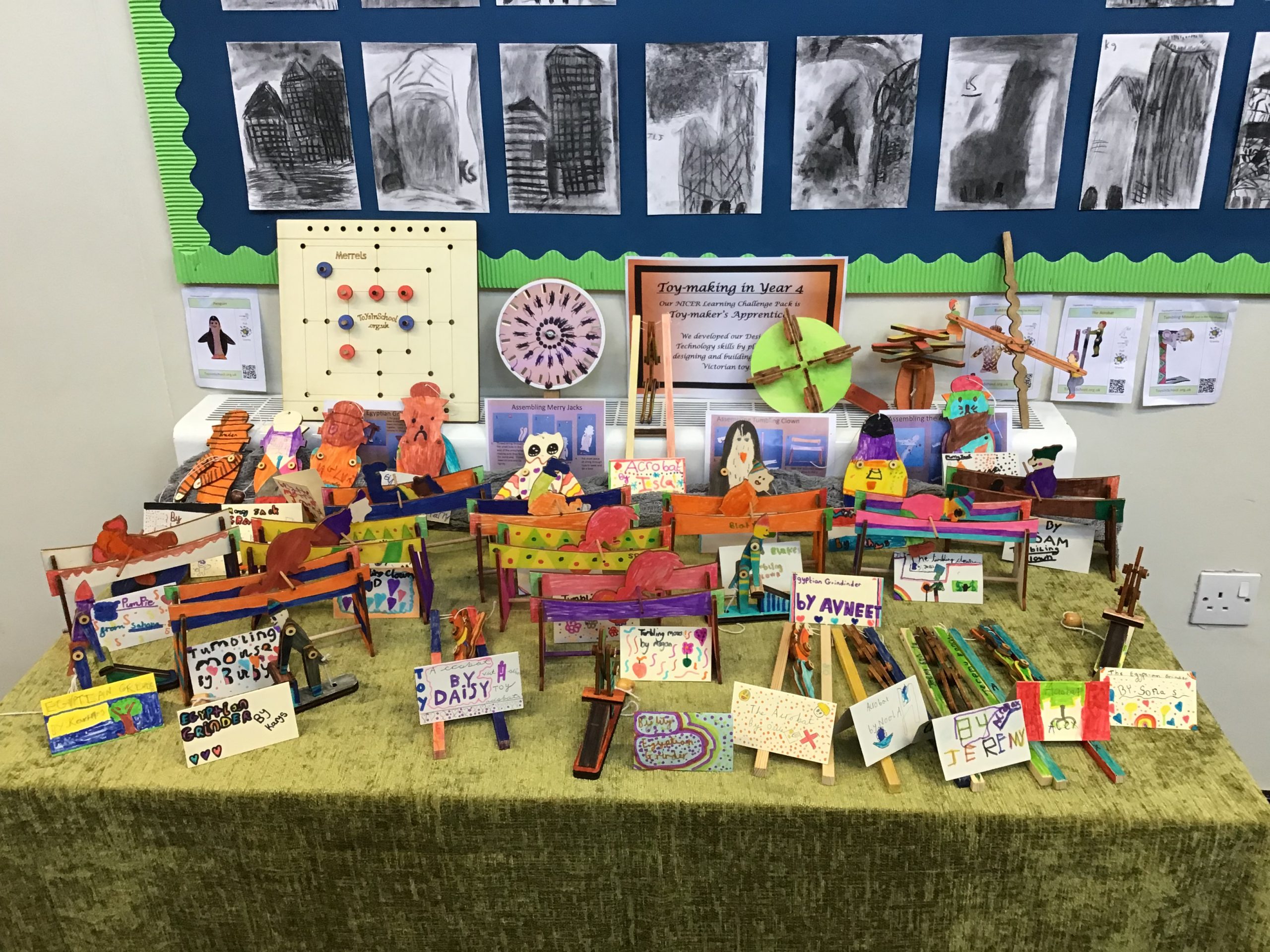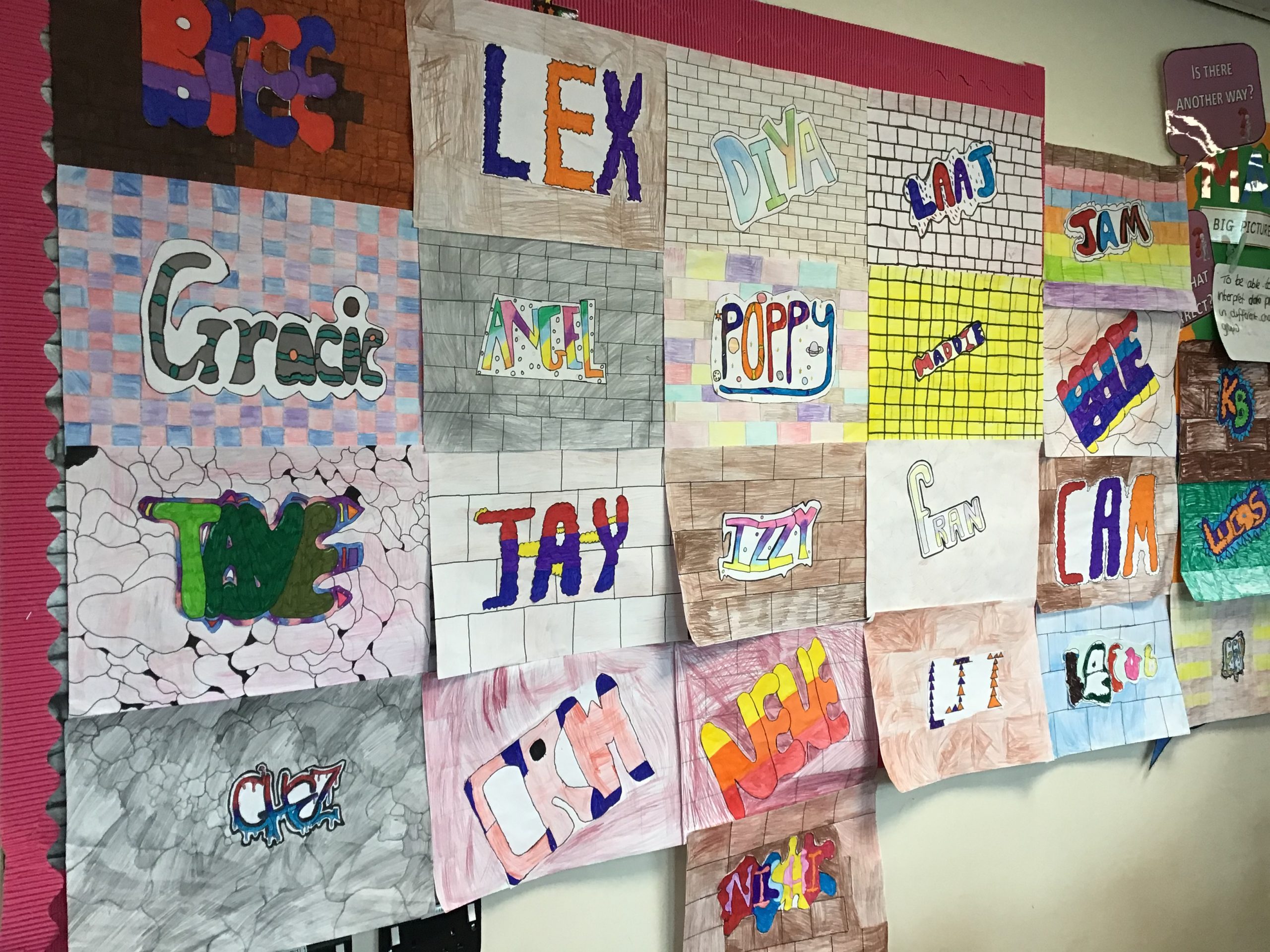 Creative Arts is about Imagination, Creativity, Skills and Outcomes.
Children use various stimulus in their learning to explore their imagination and create artistic outcomes. They take inspiration from the work of different fine and performing artists, of different times and from the world around them. They develop skills through using different artistic mediums and forms and have a range of opportunities to develop these skills through Music, Fine Art, Drama and Dance. The Creative Arts Team and our Young Arts Ambassadors also produce Radio Station FPA – the voice of Fibbersley Park!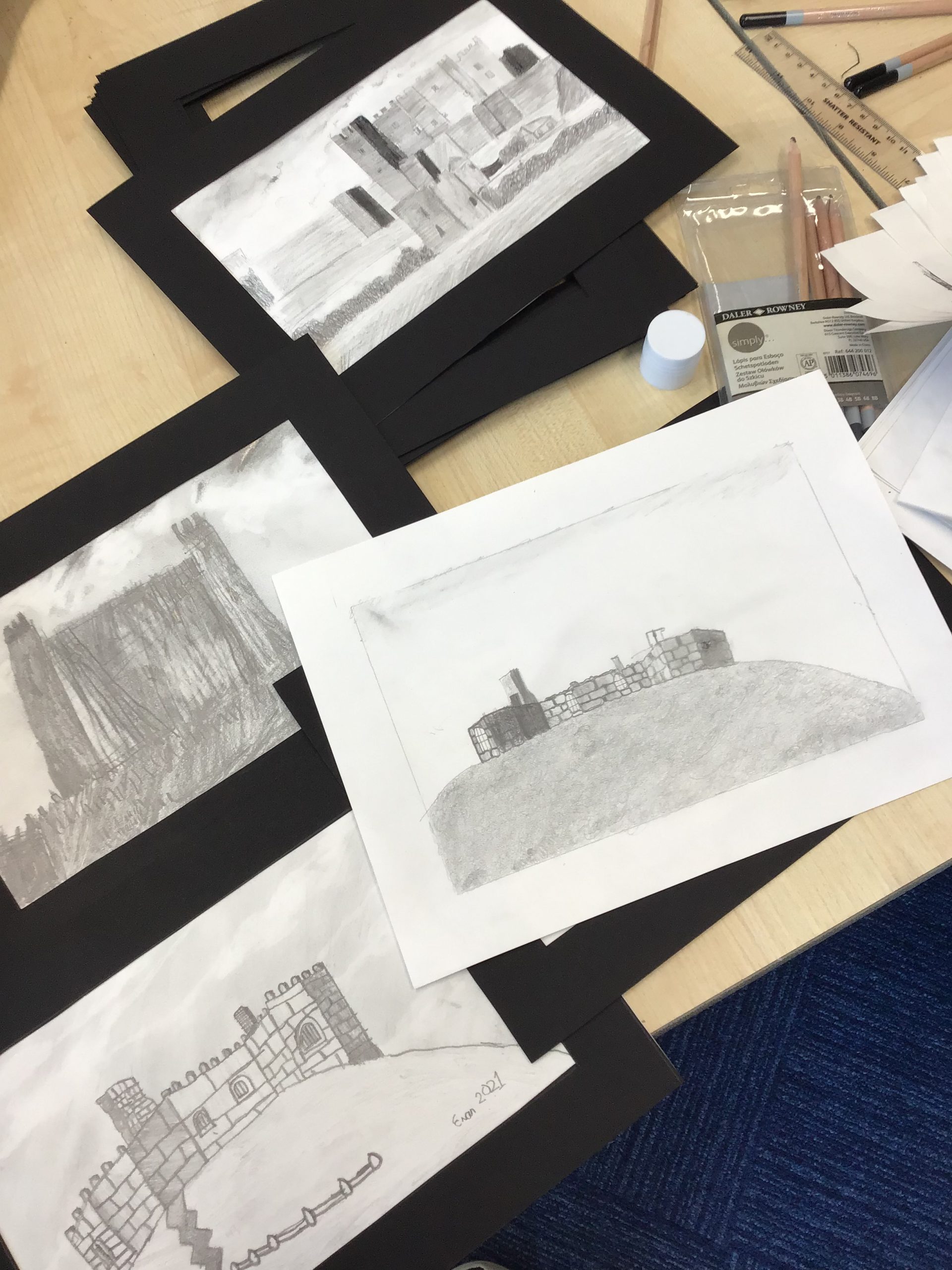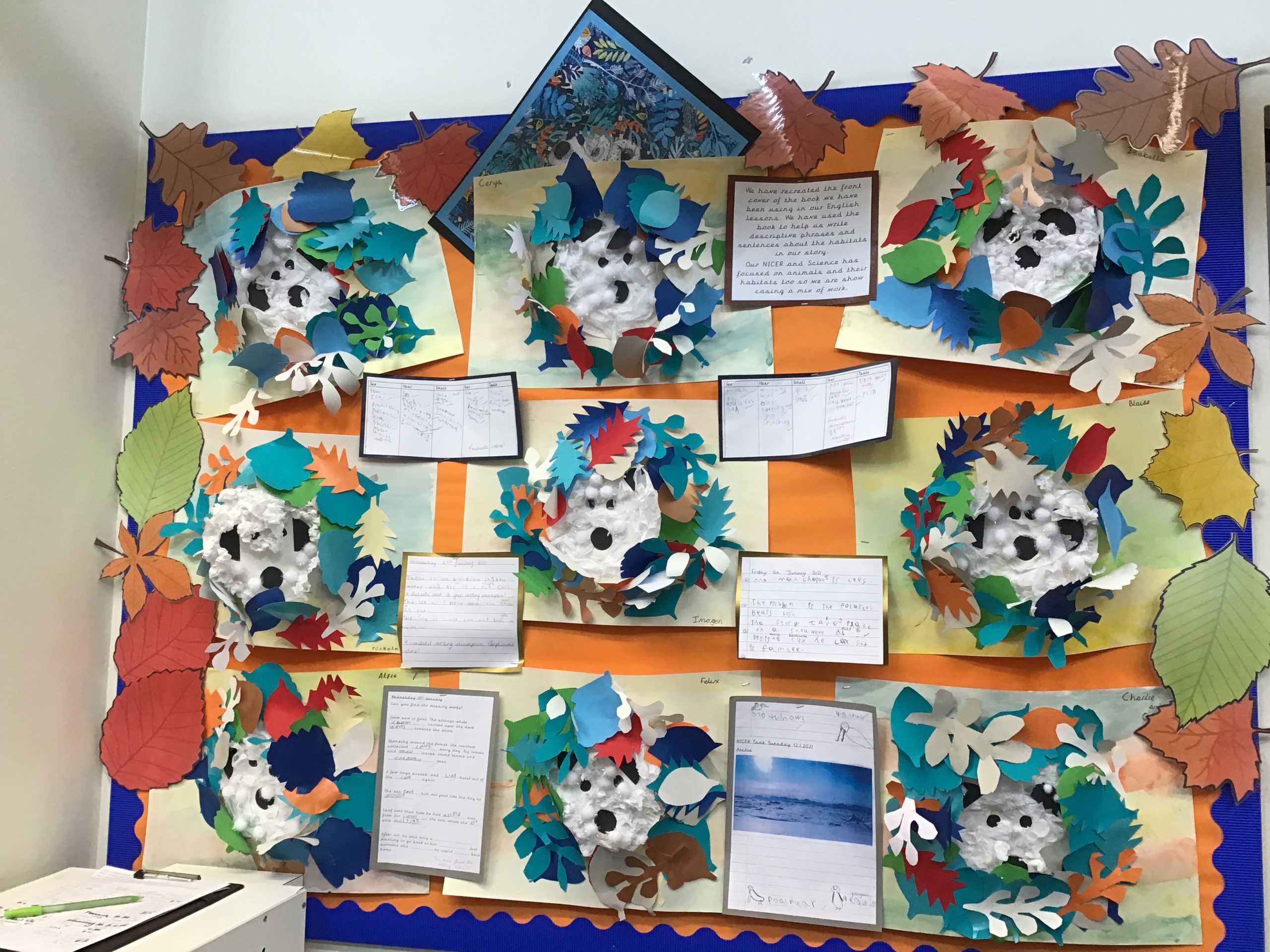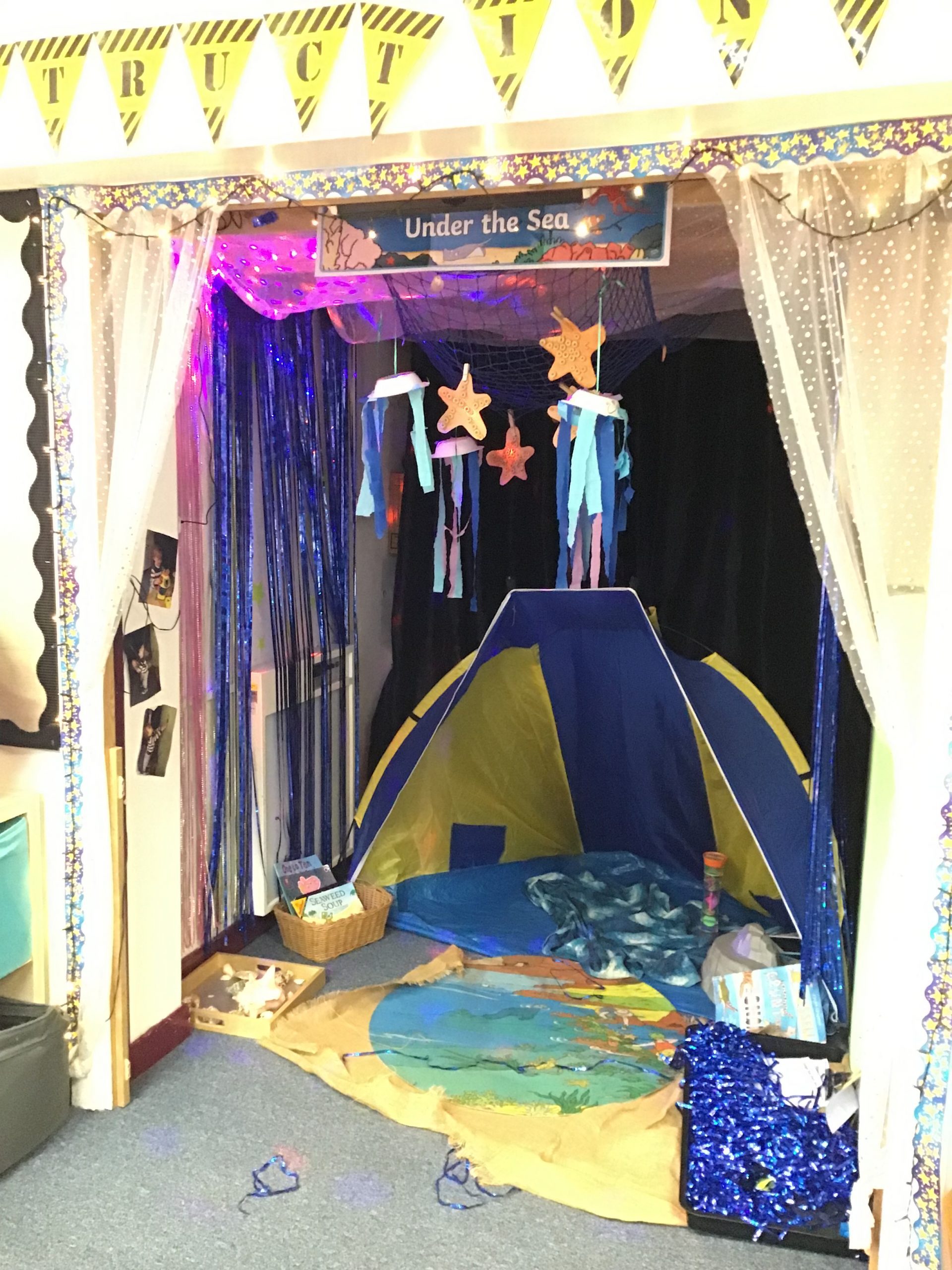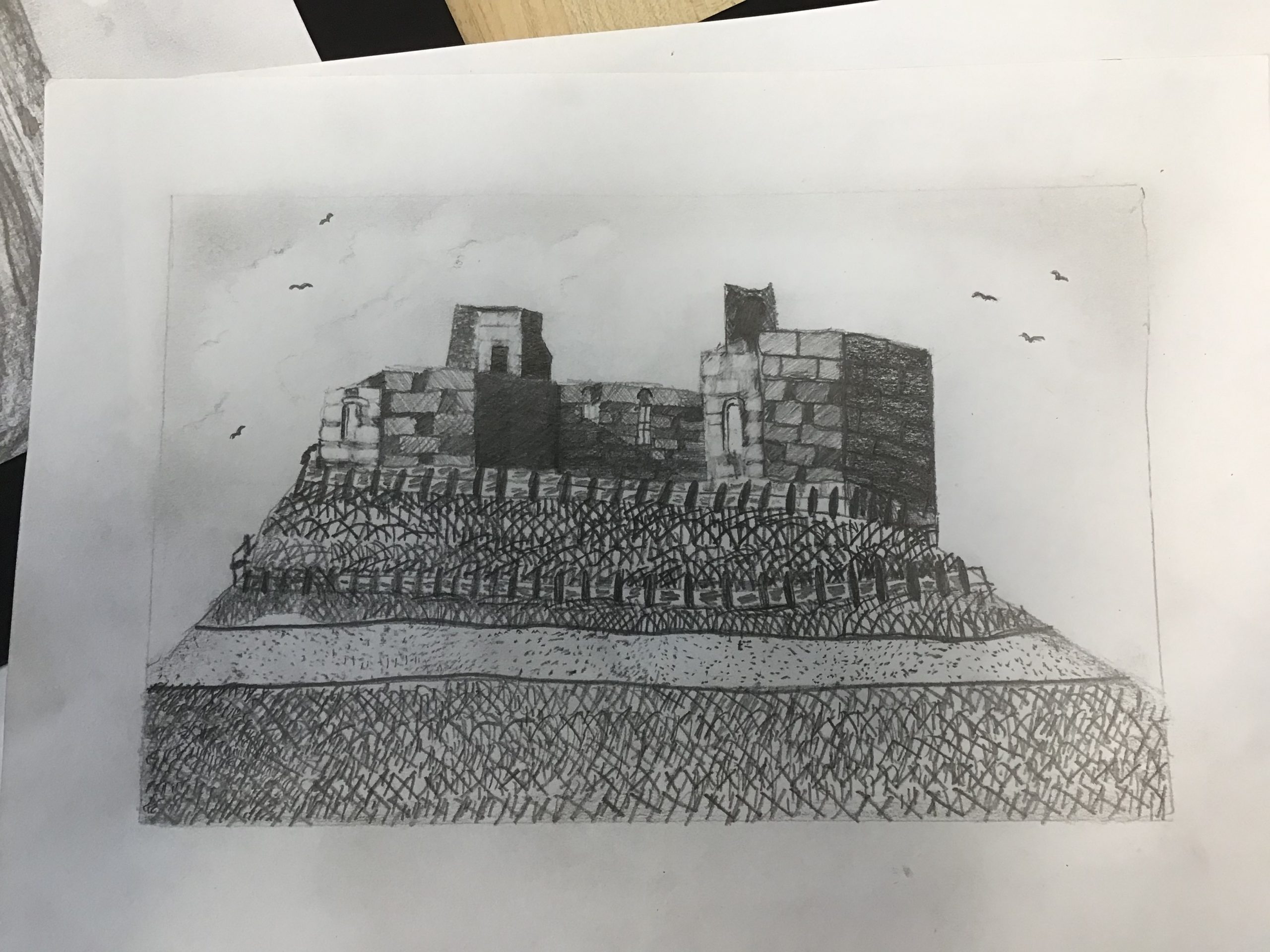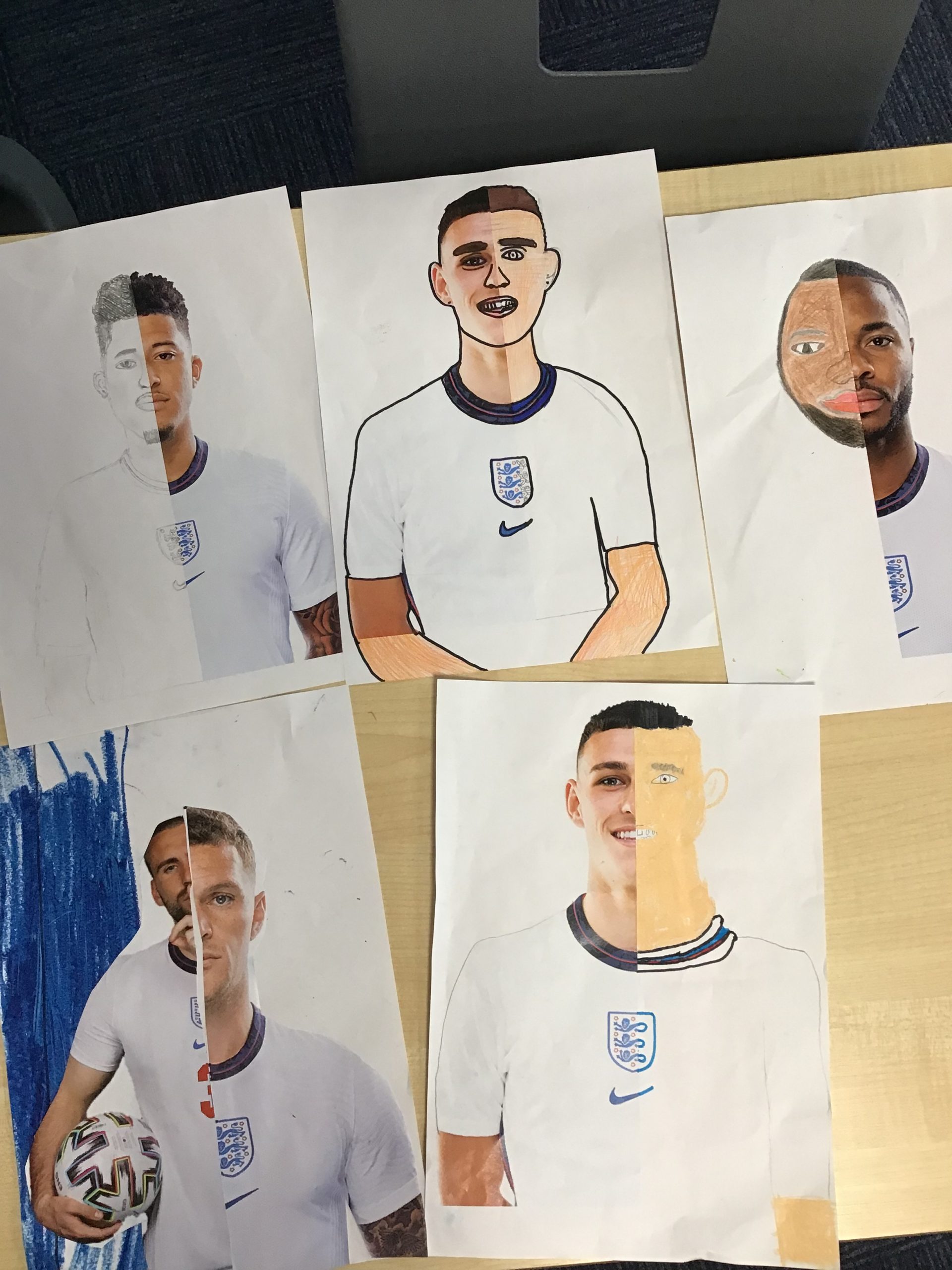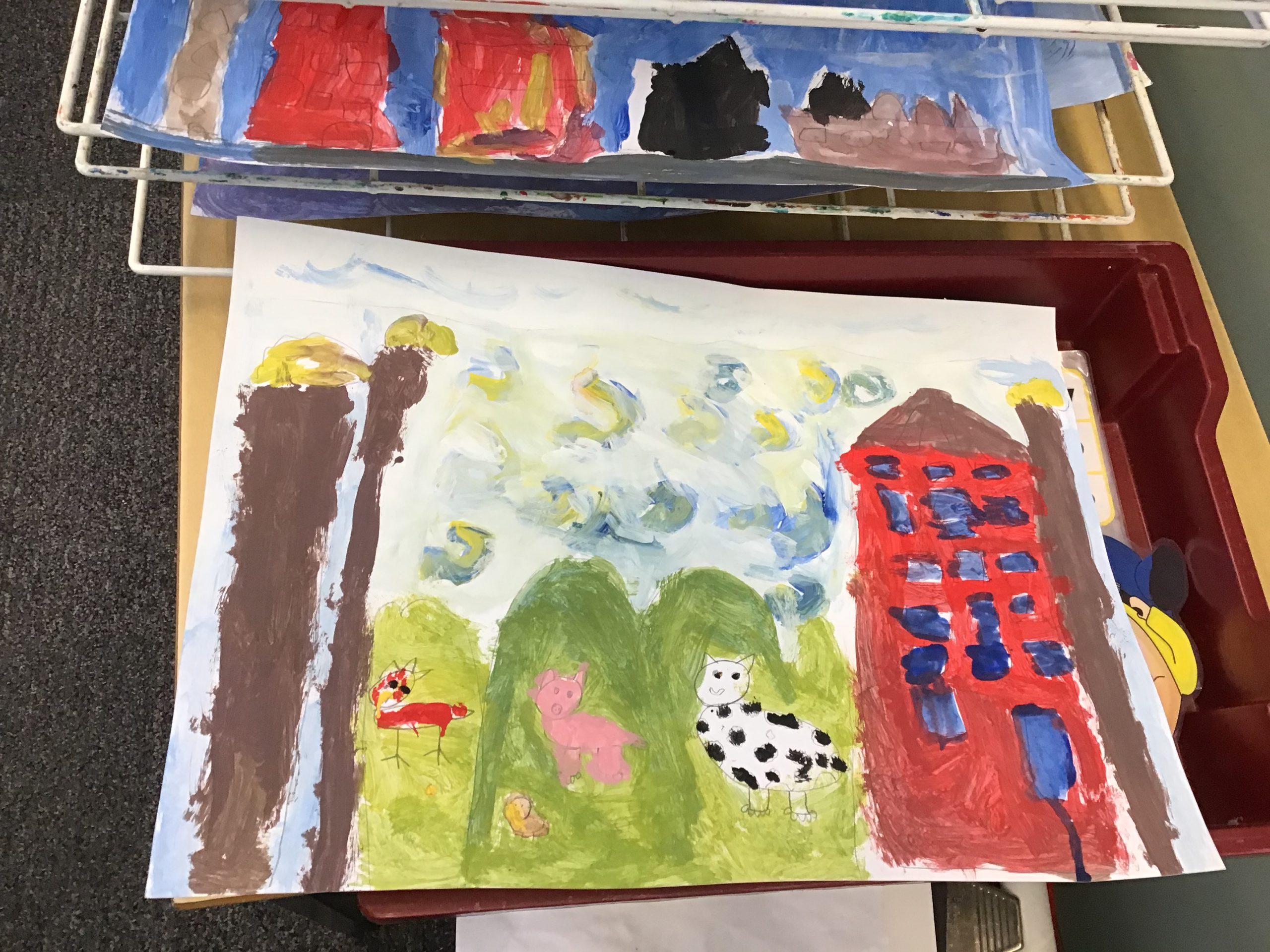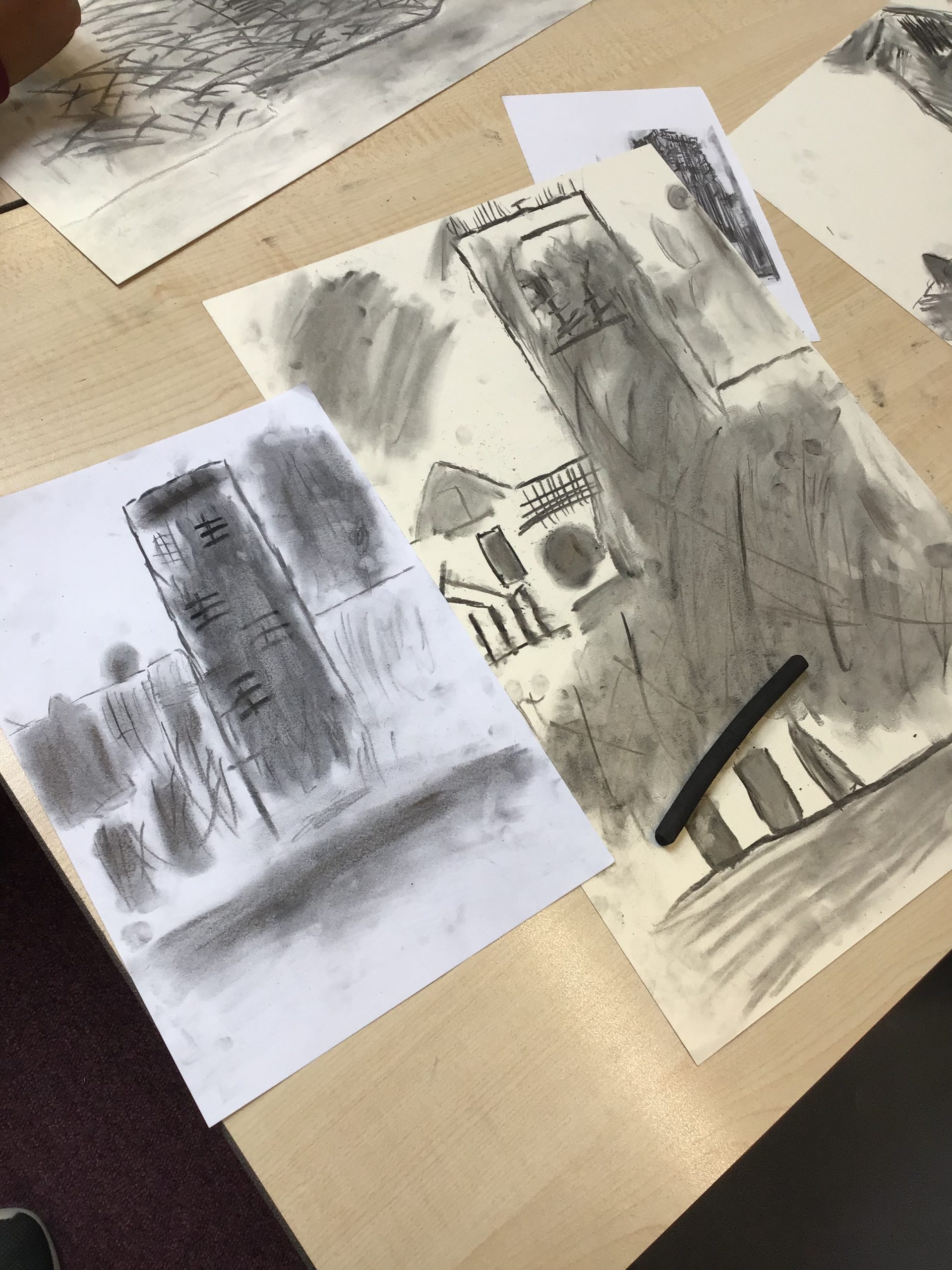 Dates for Your Diary
As part of Fibbersley Park Academy's Creative Arts provision, our children will have the following Performing Arts' opportunities this academic year. We aim to set this provision every year, so by the time the current EYFS children reach the end of Year 6, they will have participated in the following:
Nursery & Reception: Christmas Nativity
Dress rehearsal: Monday 13th December 2.00pm
Performances:
Tuesday 14th December 2.00pm
Wednesday 15th December 9.30am
KS1 (Y1-Y2): Christmas Class Assemblies
Performance: Friday 10th December 2.00pm
KS2 (Y3-Y6): Christmas Sing-along
Performances:
Wednesday 15th December 2.00pm (Y3/Y4 parents invited)
Thursday 16th December 2.00pm (Y5/Y6 parents invited)
Year 3: Spring Class Assembly
Performance: Monday 4th April 2.00pm
Year 4: Spring Production
Performances:
Tuesday 5th April 2.00pm
Wednesday 6th April 9.15am
Year 5: Digital Media Projects, including Radio Station FPA
Year 6: Summer Production – Dates TBD
Certain year groups will continue to have opportunities to participate in annual events like Young Voices as well as local dance and music competitions/shows. We will also have our annual FPA Arts Week in July which will include our Talent Show and Colour Run.
Given the unprecedented situation with the COVID-19 pandemic, please note that live performances/events may be pre-recorded, performed virtually (via Zoom), postponed or cancelled.