Radio Station FPA: The Voice of Fibbersley Park Academy.
Broadcasting throughout Fibbersley Park Academy, Radio Station FPA is our weekly radio show.
Produced by the Creative Arts Team and Young Arts Ambassadors, each show features fascinating school news, in-depth interviews, special WOW moments, exciting competitions and much, much more!
Tune in, enjoy…and have a Fibbersley-tastic day!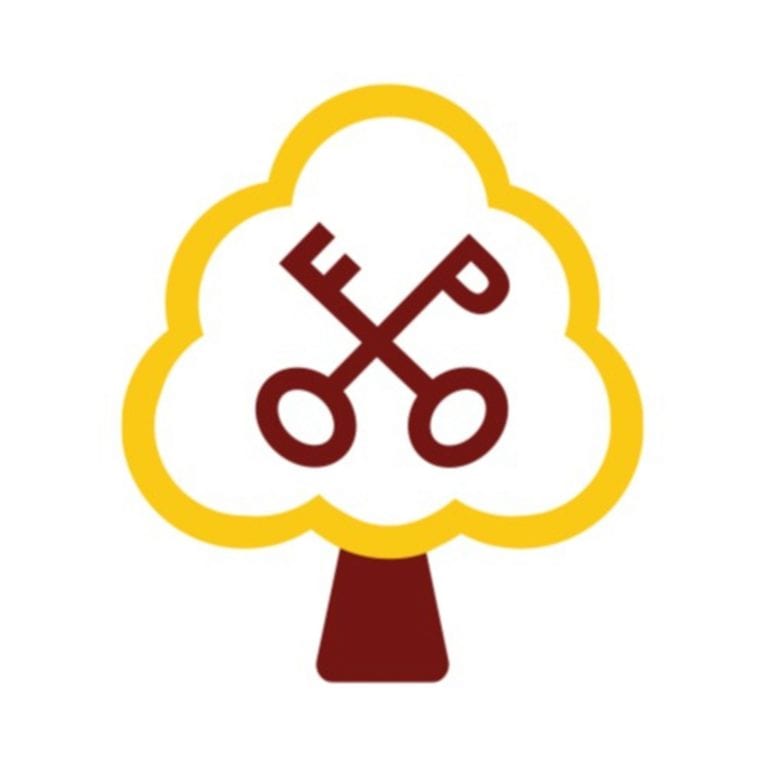 Radio Station FPA – Episode 70 (Friday 27th May 2022)
Celebrating the Queen's Platinum Jubilee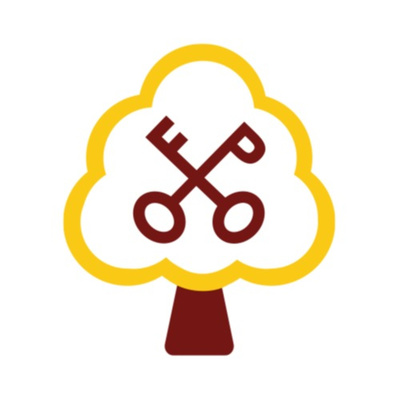 Search Results placeholder