Great emphasis is given to the teaching of the basic skills of reading, writing and mathematics, within a curriculum that provides breadth, balance and continuity over a wide range of subjects. We employ a specialist Music teacher to work throughout the school.
Children in Years 1 and 2 follow Key Stage One of the National Curriculum, and children in Years 3 and 4 (Lower Key Stage Two) and Years 5 and 6 (Upper Key Stage Two) follow Key Stage Two of the National Curriculum.
If you have a query regarding the curriculum, require further information or a paper copy of a document, please contact the school office,
T: 01902 266220 or E: postbox@fibbersleyparkacademy.org.uk
We believe that pupils at Fibbersley Park Primary Academy need to let RIP with their learning! Unless learning is full-on and immersive, pupils will not make the outstanding progress that we expect and demand of all of them to make. Let RIP learning is at the heart of our NICER curriculum.
VAT Overall Curriculum (3I's) Policy
NICER Class Texts Long-Term Overview 2022 - 2023
Victoria Academies Trust's NICER curriculum is built around a series of social enterprise learning challenges.
Ensuring the voice of the learner is heard through inspirational activities based on children's interests making links where possible with local and national current affairs and news.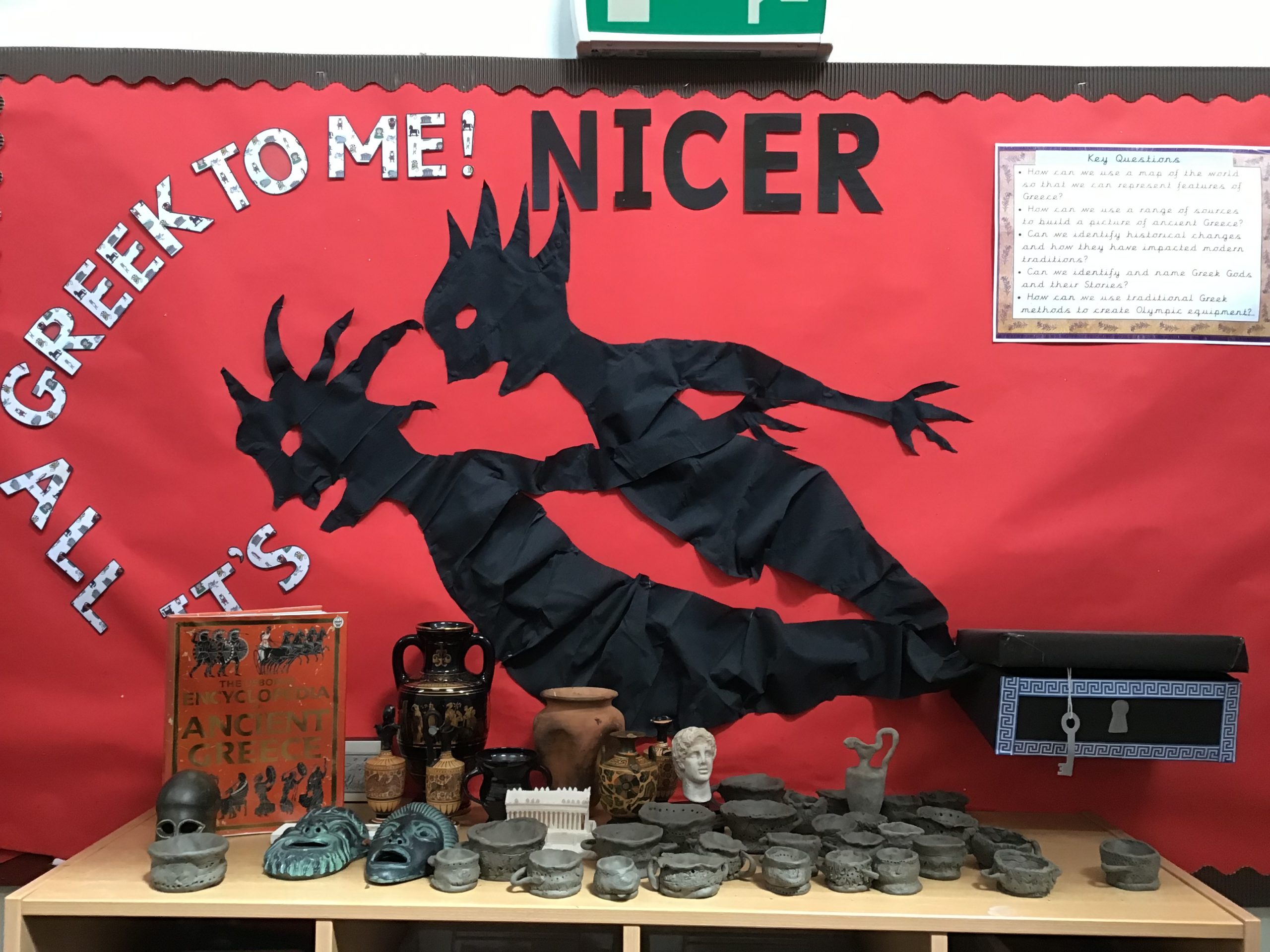 Children as digital lead learners employing a range of sophisticated thinking tools such as learning power, thinking hats, TASC wheels and CoRT 1.
Let RIP learning that captures the imaginations of our children and staff through innovative use of the latest arts and digital technology.
Enabling children to lead and create powerful social enterprises through a series of pioneering project-based learning challenges.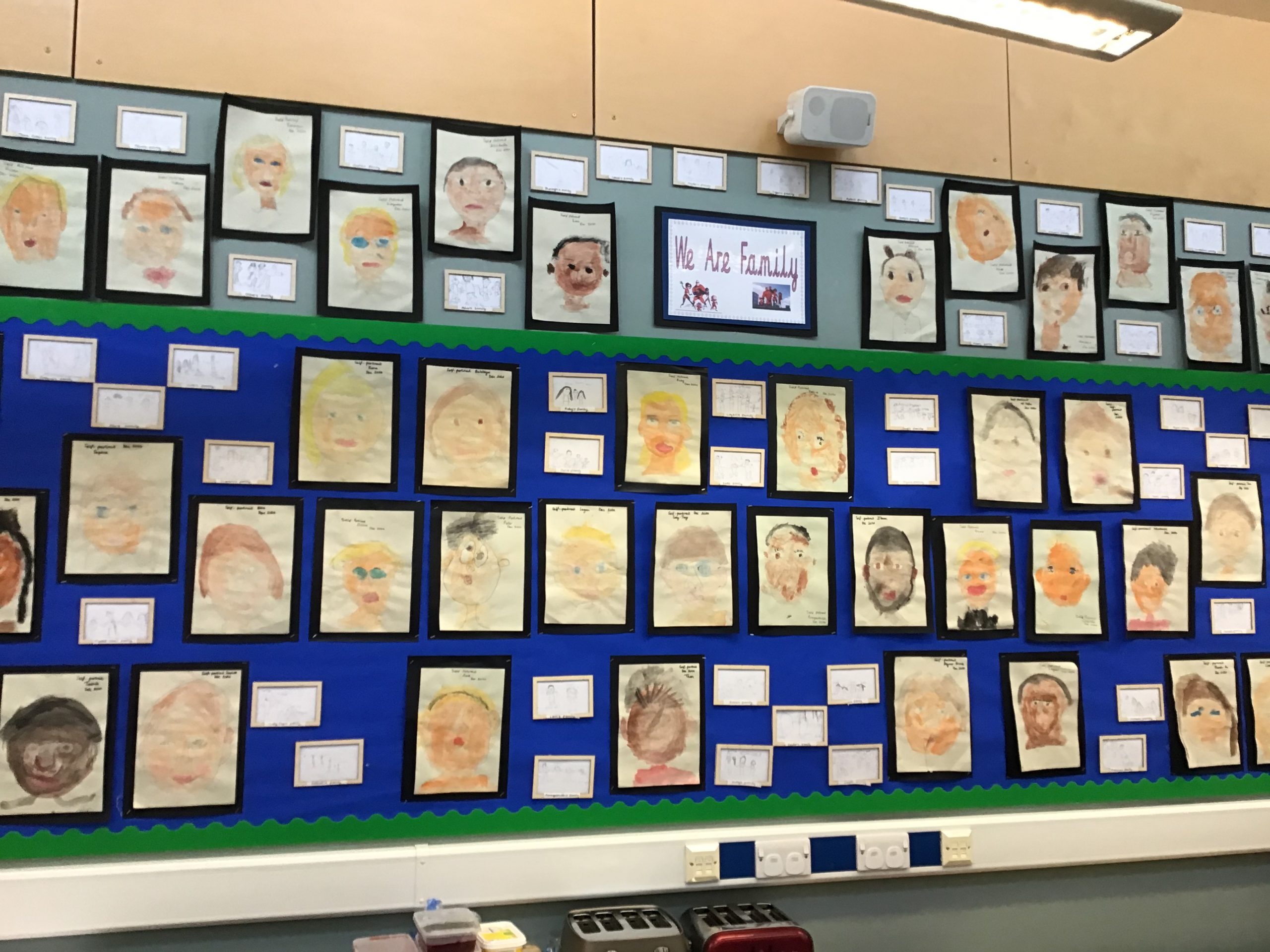 Making learning real and relevant by giving it a local feel and flavour. It's about leaving a lasting legacy on the whole wide world.
As a school we have a focused approach to the delivery of the core subjects of Maths, English, Science and PE and ensuring that children achieve the highest standards. Children are able to take the skills developed in these subjects and utilise them within the context of the NICER Curriculum through fulfilling their Learning Challenges.
Overview of Declarative Knowledge - Music (NICER)
Gifted and Talented
We are committed to pushing and challenging our Gifted and Talented children. Identified children will take part in extra Gifted and Talented activities that enable them to showcase their specific talents.
As part of designing the curriculum for Fibbersley Park, we asked the children to tell us what they want to have experienced by the time they leave our school. They came up with a list of 50 and so we built the NICER curriculum around them. Whether it's riding on a donkey or meeting dome reindeer; writing a book or running a shop; being a princess for the day or letting balloons off into the sky; the NICER curriculum will ensure that learning RIPs.