1W – Mrs Wilson (Year Group Lead)
Follow on Twitter @1Wfibbersley
1B – Mr Bennion
1C – Miss Castley
Mrs Scully
.
Mrs Brotherton

Mrs Rushton
Mrs Guest
Download the latest newsletter and read about all the latest news from the year group. Last updated – 18/01/2022
PE Days & Kit Expectations
White T-shirt
Black shorts
Black pumps
Autumn Term
We are Family! – How can we create a gallery of ourselves?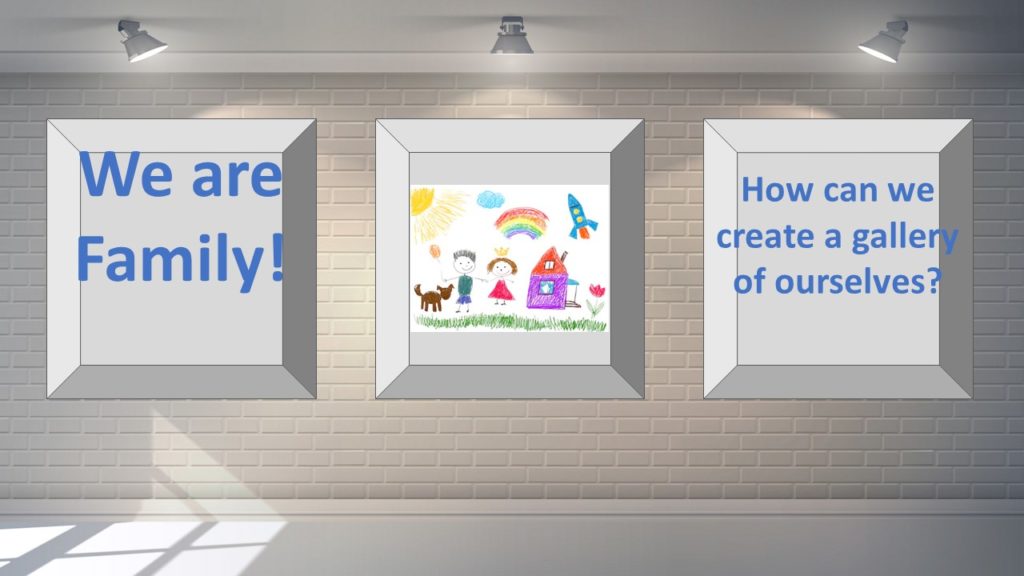 In this challenge pack children will be explore the similarities and differences between themselves and their grandparents. They will use maps to identify key features of the local area of Willenhall.  They will look at the history of their lifetime and create a simple timeline.  With a large focus on art they will explore different portrait artists and learn how to sketch and use watercolours to create portraits and self-portraits. This will all come together to create a gallery to share with our parents.