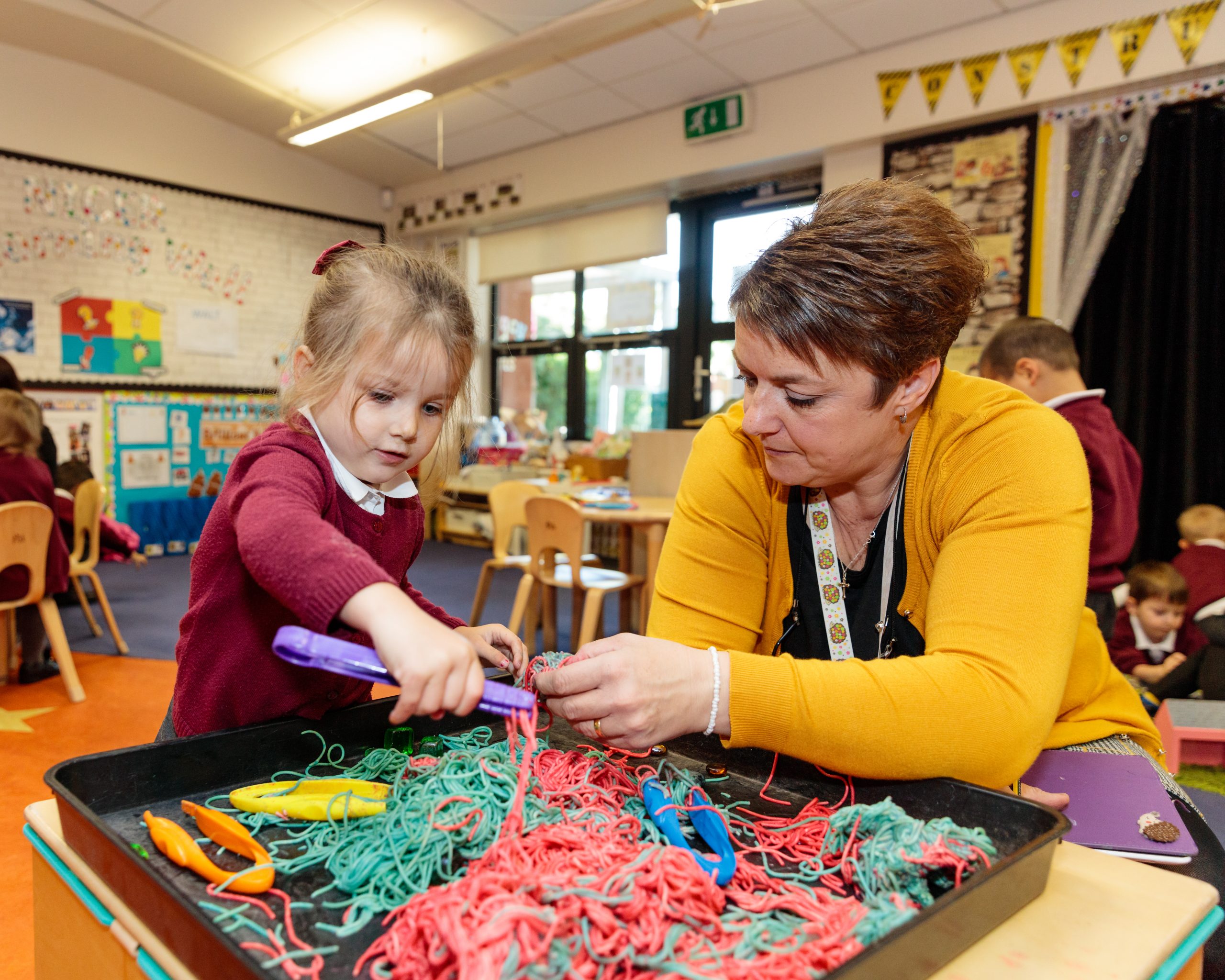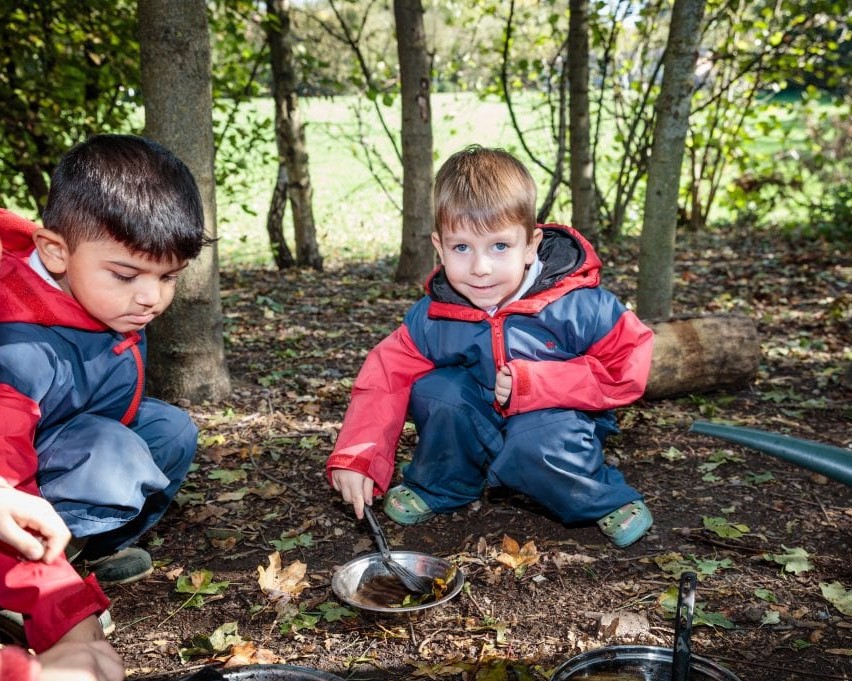 AM – Mrs Kandola
PM – Mrs Bowers
Download the latest newsletter and read about all the latest news from the year group. Last updated – 16/11/2020
Morning Nursery – Friday
Afternoon Nursery – Thursday
Nursery pupils do not require a P.E. kit
Please label your child's clothing including coats.
On arrival and collection, please queue along the green fence (adhering to Covid-19 guidelines, please do not crowd around the gate).
Let's Celebrate! – How can we create a performance for our families?
In this challenge pack the children will learn about a variety of celebrations including: Bonfire night, Diwali, Remembrance, Hanukah, Birthdays and Christmas. They will investigate special objects used and traditions completed. This will then lead to the children thinking about their own Christmas performance and how they can share the story of Christmas with their own families.