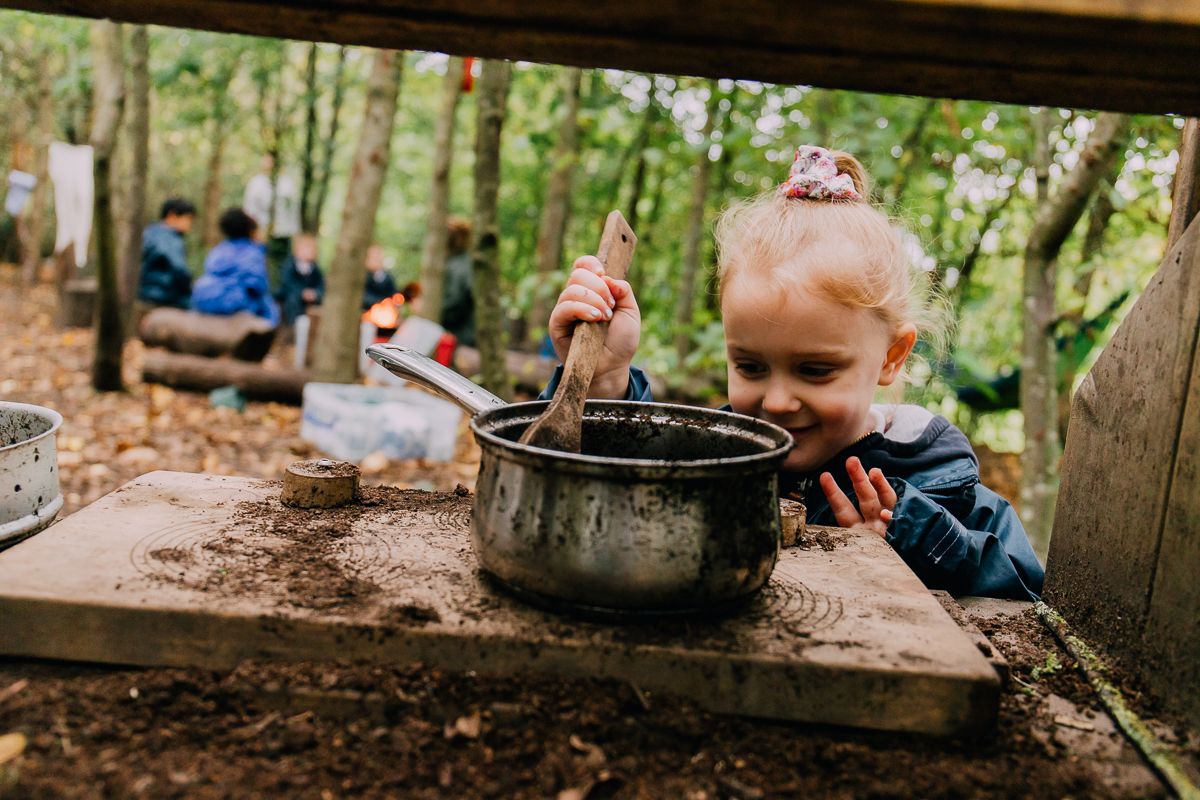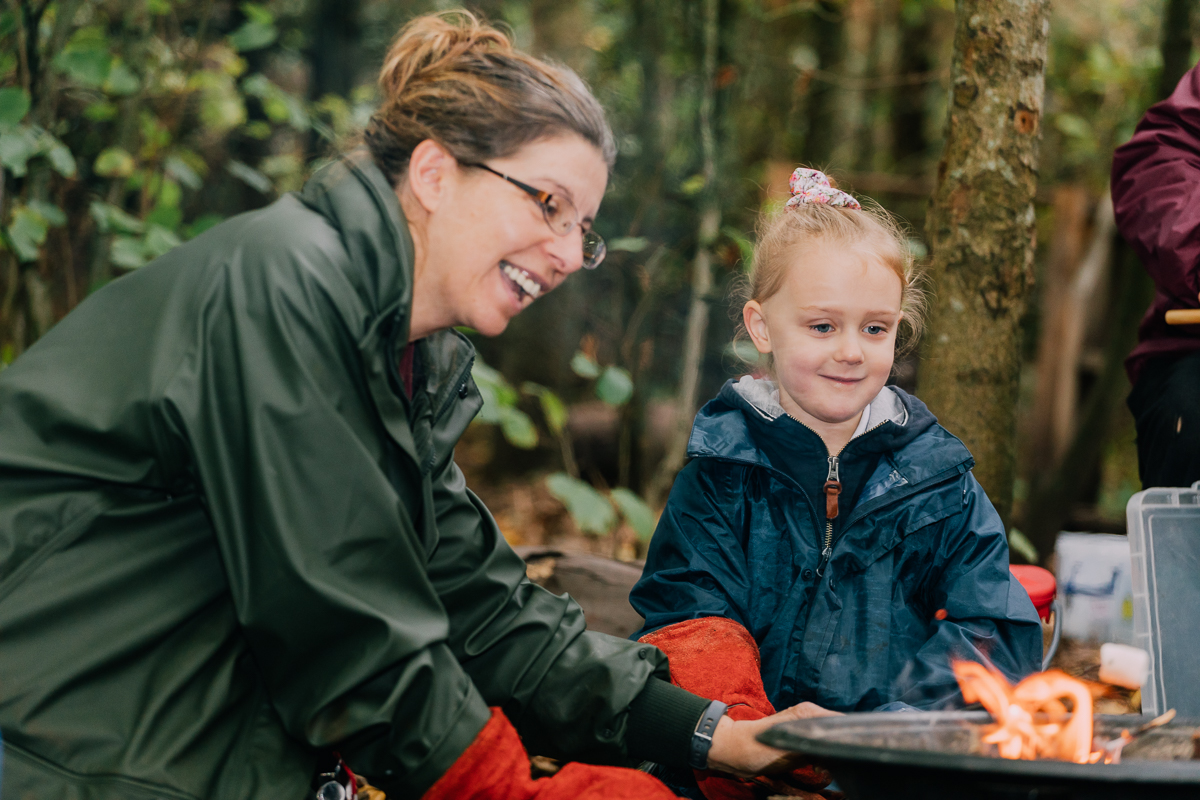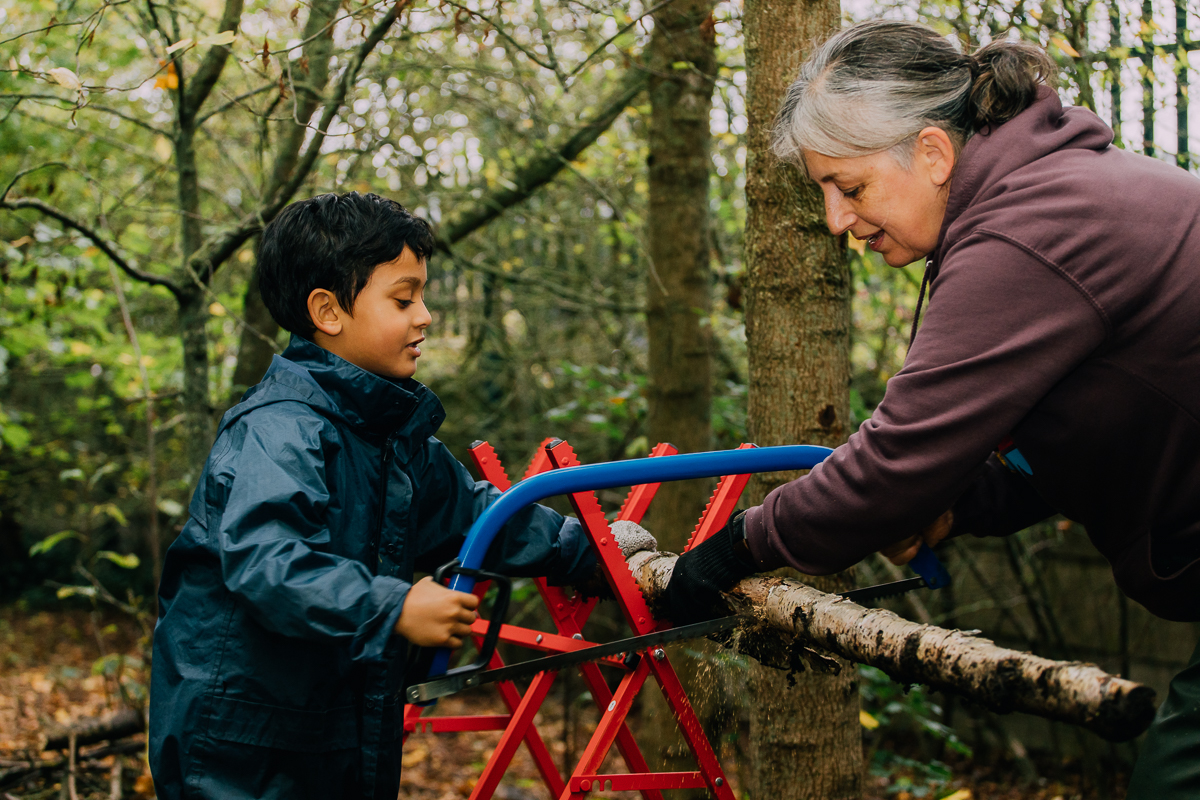 At Fibbersley Park, we understand the importantance of our connection to nature and the outdoors.
Forest School is based within the school grounds, in our beautiful woodland area. It helps children to develop socially, emotionally, spiritually, physically and intellectually.
Confidence, perseverance and independence is gained through supported risk taking.
Best of all…IT'S SO MUCH FUN!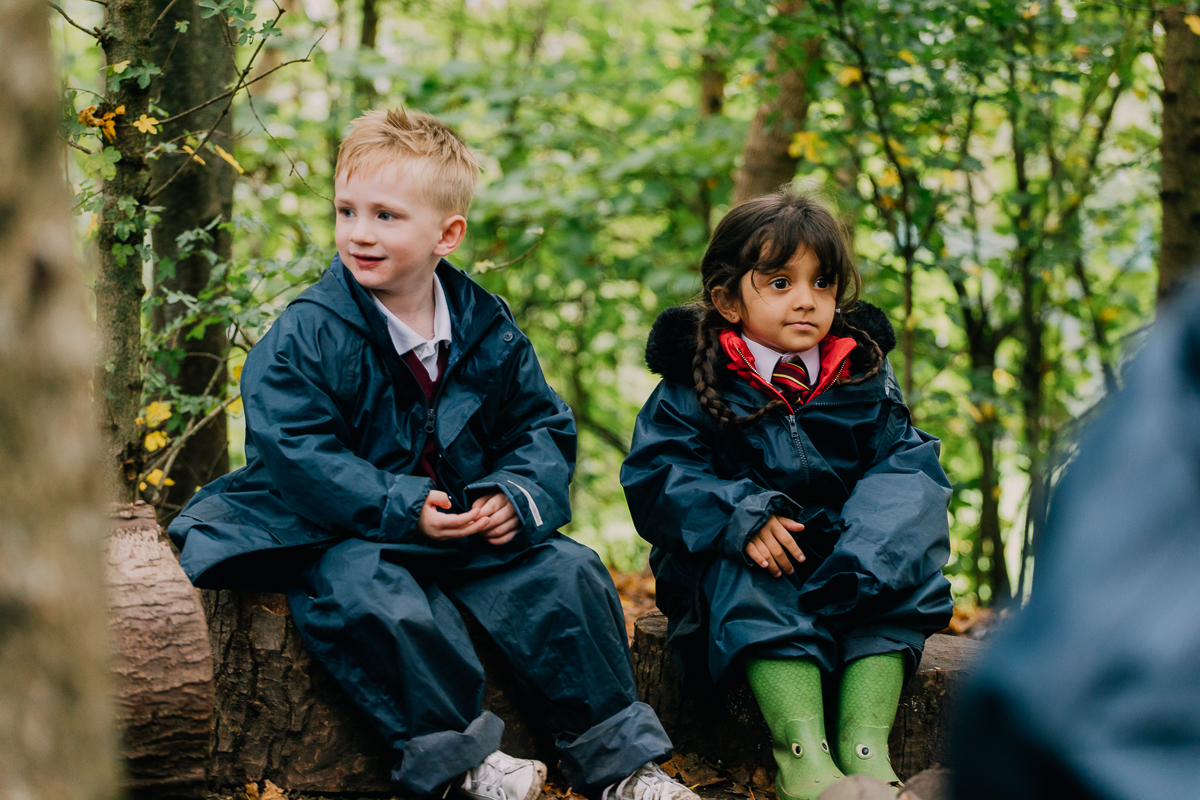 Forest School Lead
Mrs A. Jones
Forest School Support
Mr Davies
Follow Forest School on Twitter
@Mrs_AJones