Nurture at Fibbersley Park
Nurture is important for the development of pupil and staff wellbeing.
We are proud to offer full nurture provision at Fibbersley Park, led by fully trained and acredited members of staff; Mrs Allen, Mrs Joyce and Mrs Stanford.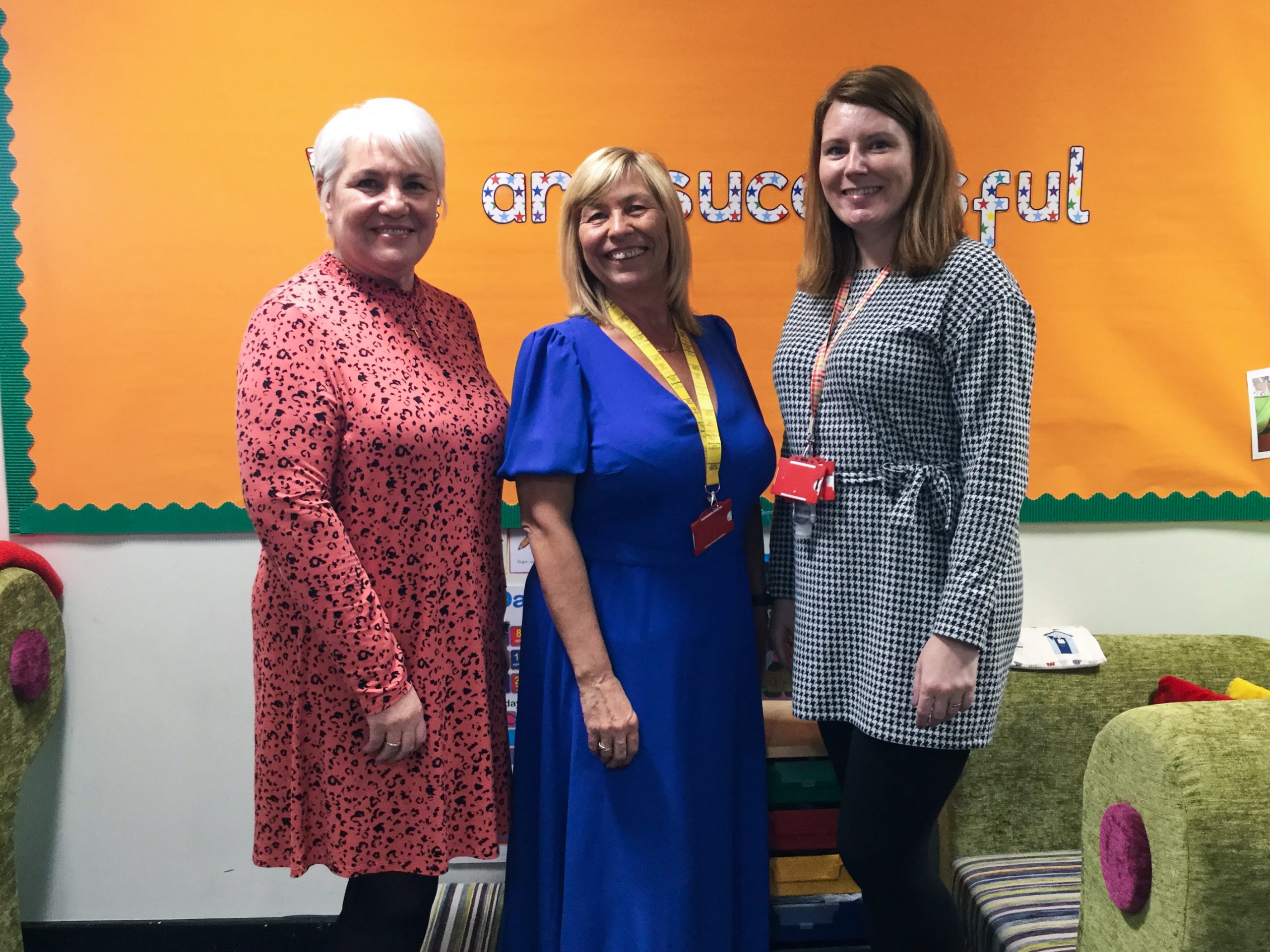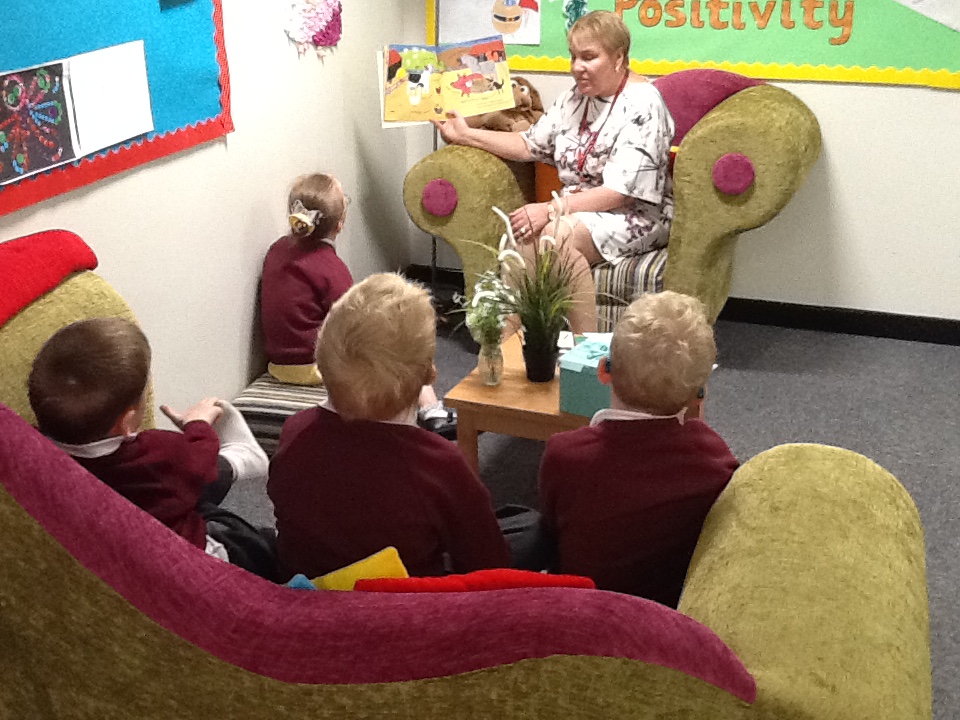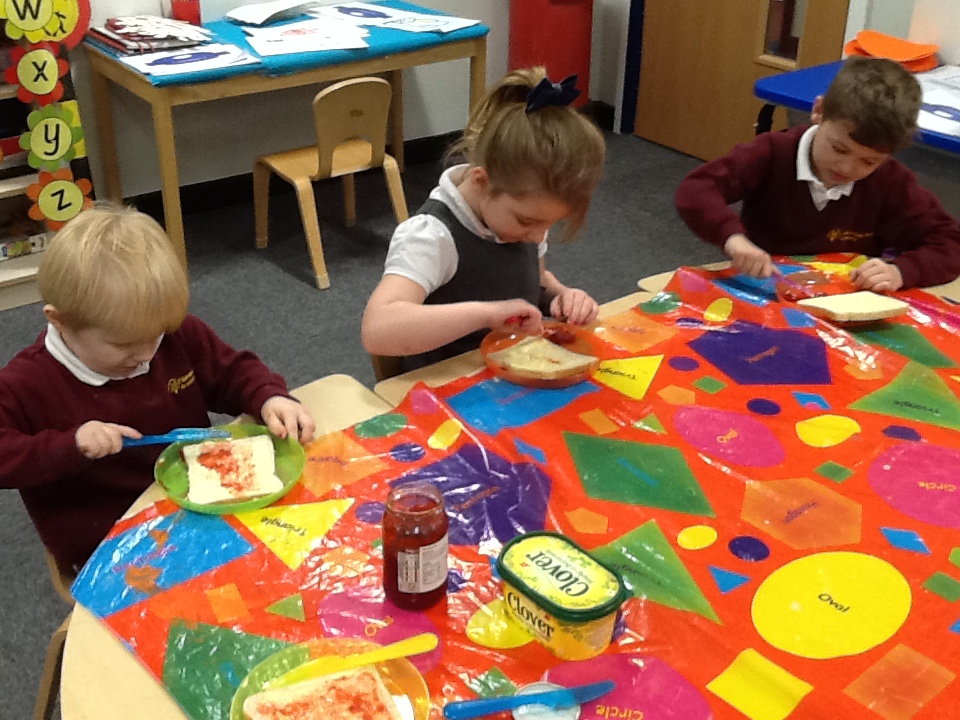 Making Our Own Sandwiches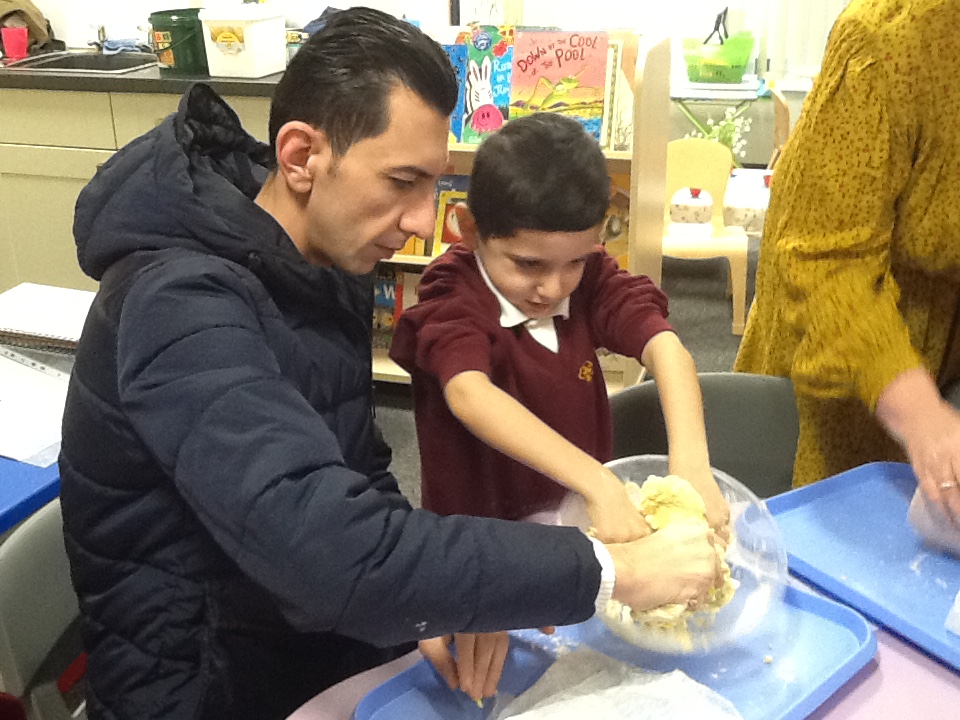 What we do and why we do it…
Our Nurture Group, The Orchard, has been running for two years now and we are very proud of this provision at FPA. The Orchard group runs a morning group and two afternoon groups. The Orchard group is supported well by our whole staff and parents. Children are identified by their class teacher initially. It may be felt that a child would benefit from attending a smaller group for part of the day, to enable the child to grow in confidence, receive more adult time or to support their language development.  The Orchard group has a very set routine, this helps children know what to expect and ensures the children feel safe and secure within the environment.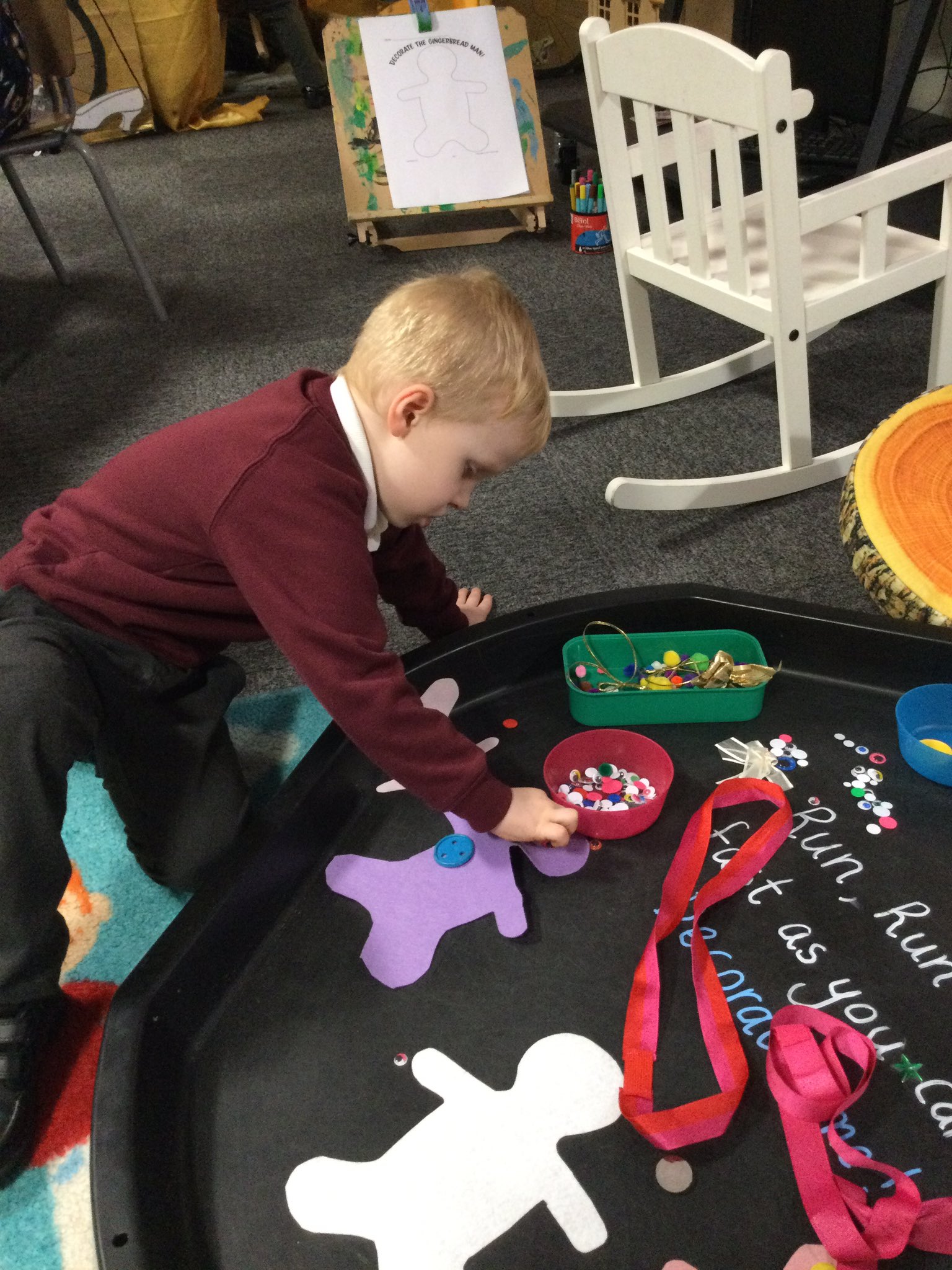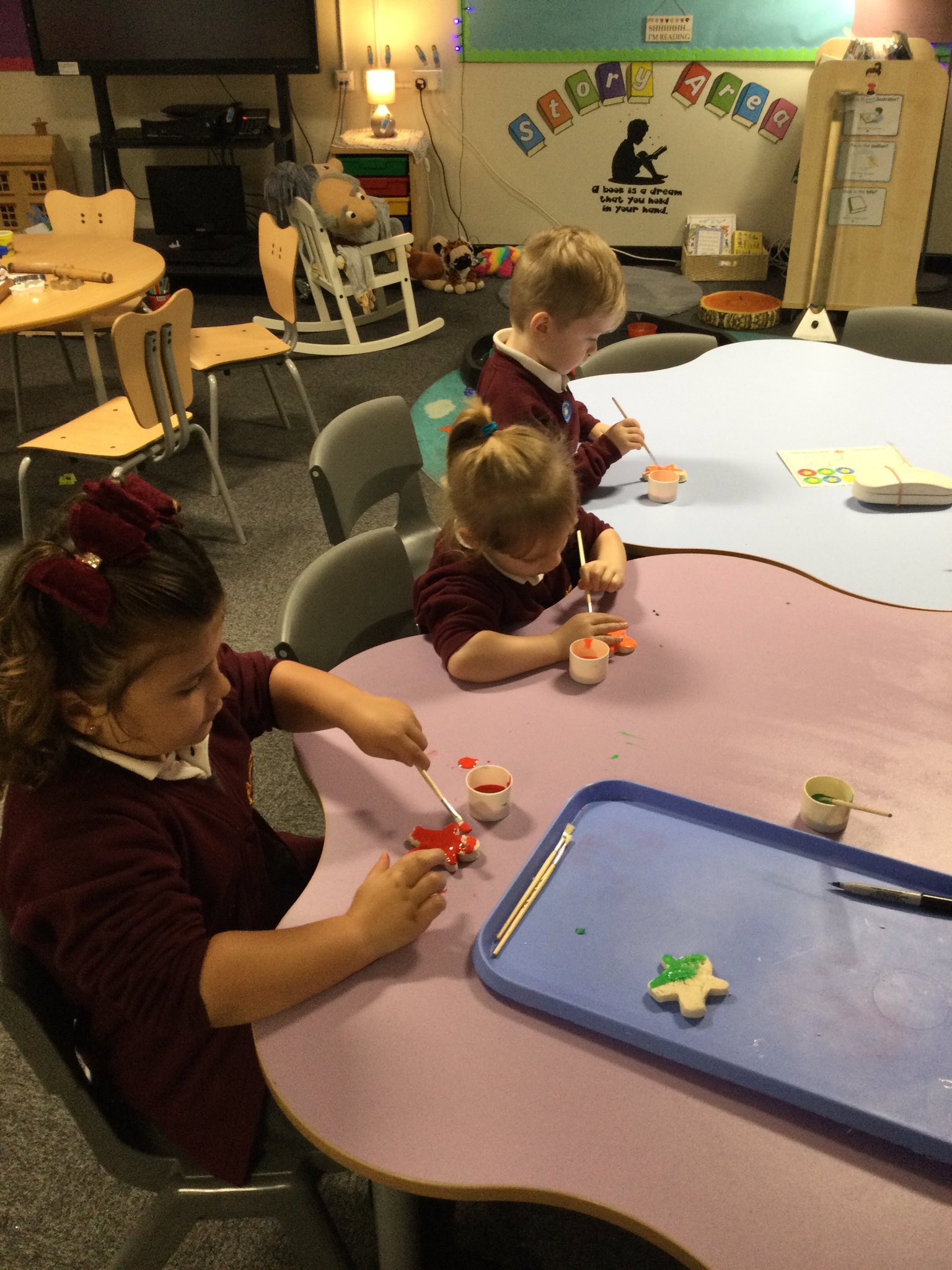 Everything we do within the Nurture Group is based around the six principles of Nurture:
Children's learning is understood developmentally
The classroom offers a safe base
The importance of Nurture for the development of wellbeing
Language is a vital means of communication
All behaviour is communication
The importance of transitions in children's lives