Curriculum at Fibbersley Park Academy
Great emphasis is given to the teaching of the basic skills of reading, writing and mathematics, within a curriculum that provides breadth, balance and continuity over a wide range of subjects. We are fortunate to have a specialist Music teacher working throughout the school.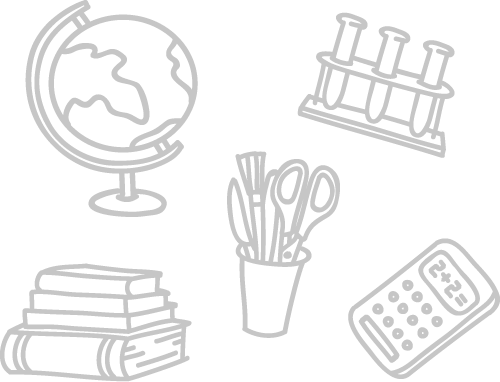 VAT Overall Curriculum (3I's) Policy
Maths Long Term Overview 2020-21
Nursery and Reception Children
The Foundation Stage curriculum for Early Years children is based upon practical activity and learning through experience as well as encouraging children to record some work in books. Children are encouraged to become independent and to develop the "I can do" approach from the youngest stages, whilst being introduced to all aspects of the curriculum and school life. The Foundation stage involves a specially designed curriculum for younger children which includes:
Personal, Social and Emotional
Communication and Language
Physical
Mathematics

Literacy

Expressive Arts

Understanding the World
Information technology takes place throughout the day and is often linked to particular areas of the curriculum.
Children in Years 1 and 2 follow Key Stage 1 of the National Curriculum and children in Years 3, 4, 5 and Year 6 follow Key Stage 2 of the National Curriculum.
This includes the following subjects:
Mathematics
English (reading, writing, handwriting, spelling, speaking and listening, drama)
Science
Computing (which includes ICT)
Religious Education (RE)
History
Geography
French
Music
Art, Craft and Design
Design and Technology (DT)
Personal, Social and Health Education (PSHE)
Physical Education (PE)
We give our children a carefully balanced and structured range of guided reading books that are chosen to promote a range of reading skills.
Our books are chosen to provide a gradually cumulative vocabulary and an increasing knowledge of grammatical structure.  It is important to have a lively, engaging context, and from a range of genres to appeal to both boys and girls.
Alongside these books we use carefully structured phonic books chosen to practice vital phonic skills, and books that the children can have free choice of, according to their own interests and tastes.
Main reading scheme: Oxford Reading Scheme
Supporting reading schemes that develop phonics are in school e.g. Dandelion Readers 
Phonics is taught using the Letters and Sounds Approach.

Useful website: www.letters-and-sounds.com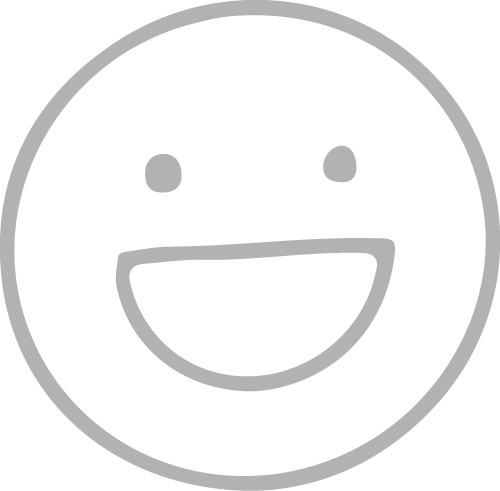 Special Educational Needs
The School has the Dyslexia Friendly School status and aims as fully as possible to meet the needs of each pupil as an individual.
Children, who are identified as having additional educational needs, wherever possible, remain integrated within a normal class and are supported by an additional teaching assistant.
Due regard is given to the Special Educational Needs Code of Practice. The Special Needs Co-ordinator, the class teacher and the parents work closely so that the children have the greatest possible access to a broad and balanced curriculum. Close relationships are maintained with Educational Psychologists, Health Service and Learning Support Service, who support the school during the stages of assessment.
The policy is available from the school office.
In the same way that we support our less able children we are committed to pushing and challenging our Gifted and Talented children. Identified children will take part in extra Gifted and Talented activities that enable them to showcase their specific talents.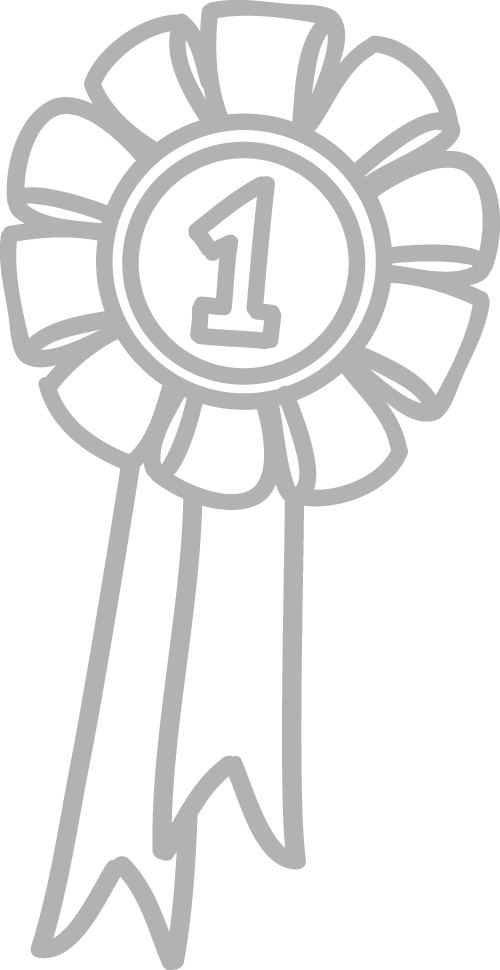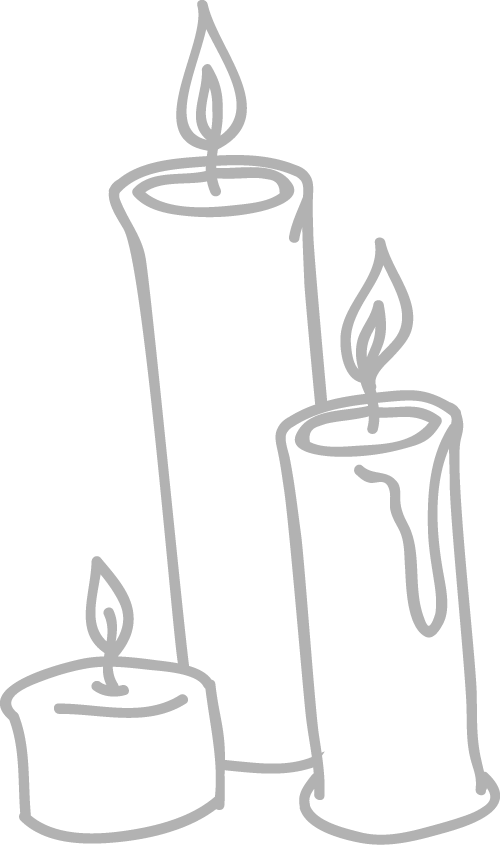 Religious Education and Collective Worship
The school has no affiliation to any religious body or organisation. All the children have   Religious Education lessons and participate in some form of daily collective worship, which is predominantly Christian.
We aim to develop moral and spiritual values, to give children an awareness of themselves within a wider framework.
Our assemblies and R.E. lessons include stories and festivals from other faiths and reflect our multicultural society.
In accordance with the Education Act 1944, Religious Education is a compulsory subject. Any parent has the right to ask for his/her child to be excused from R.E. or worship but we would ask the parent to examine the curriculum and discuss the full implications of withdrawal.
We believe that pupils at Fibbersley Park Primary Academy need to let RIP with their learning! Unless learning is full-on and immersive, pupils will not make the outstanding progress that we expect and demand of all of them to make. Let RIP learning is at the heart of our NICER curriculum.
Victoria Academies Trust's NICER curriculum is built around a series of social enterprise learning challenges.
NICER stands for:
Ensuring the voice of the learner is heard through inspirational activities based on children's interests making links where possible with local and national current affairs and news.
Children as digital lead learners employing a range of sophisticated thinking tools such as learning power, thinking hats, TASC wheels and CoRT 1.
Let RIP learning that captures the imaginations of our children and staff through innovative use of the latest arts and digital technology.
Enabling children to lead and create powerful social enterprises through a series of pioneering project-based learning challenges.
Making learning real and relevant by giving it a local feel and flavour. It's about leaving a lasting legacy on the whole wide world.
As part of designing the curriculum for Fibbersley Park, we asked the children to tell us what they want to have experienced by the time they leave our school. They came up with a list of 50 and so we built the NICER curriculum around them. Whether it's riding on a donkey or meeting dome reindeer; writing a book or running a shop; being a princess for the day or letting balloons off into the sky; the NICER curriculum will ensure that learning RIPs. As a school we have a focused approach to the delivery of the core subjects of Maths, English, Science and PE and ensuring that children achieve the highest standards. Children are able to take the skills developed in these subjects and utilise them within the context of the NICER Curriculum through fulfilling their Learning Challenges. If you would like further information about our curriculum please speak to the class teacher.